Thermally Modified Timber
Solid Wood Exterior Cladding, Hardscapes, Decking & Flooring
Thermally Modified Timber is the first durable and truly sustainable North American solid wood resource that performs better, and costs less than alternative tropical rainforest species, and composite products developed to replace wood.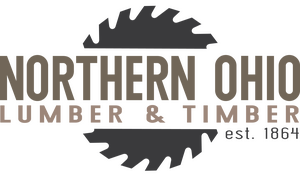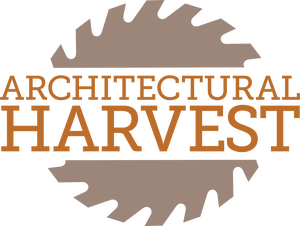 NORTHERN OHIO LUMBER & TIMBER
Innovation in Sustainable Solid Wood Solutions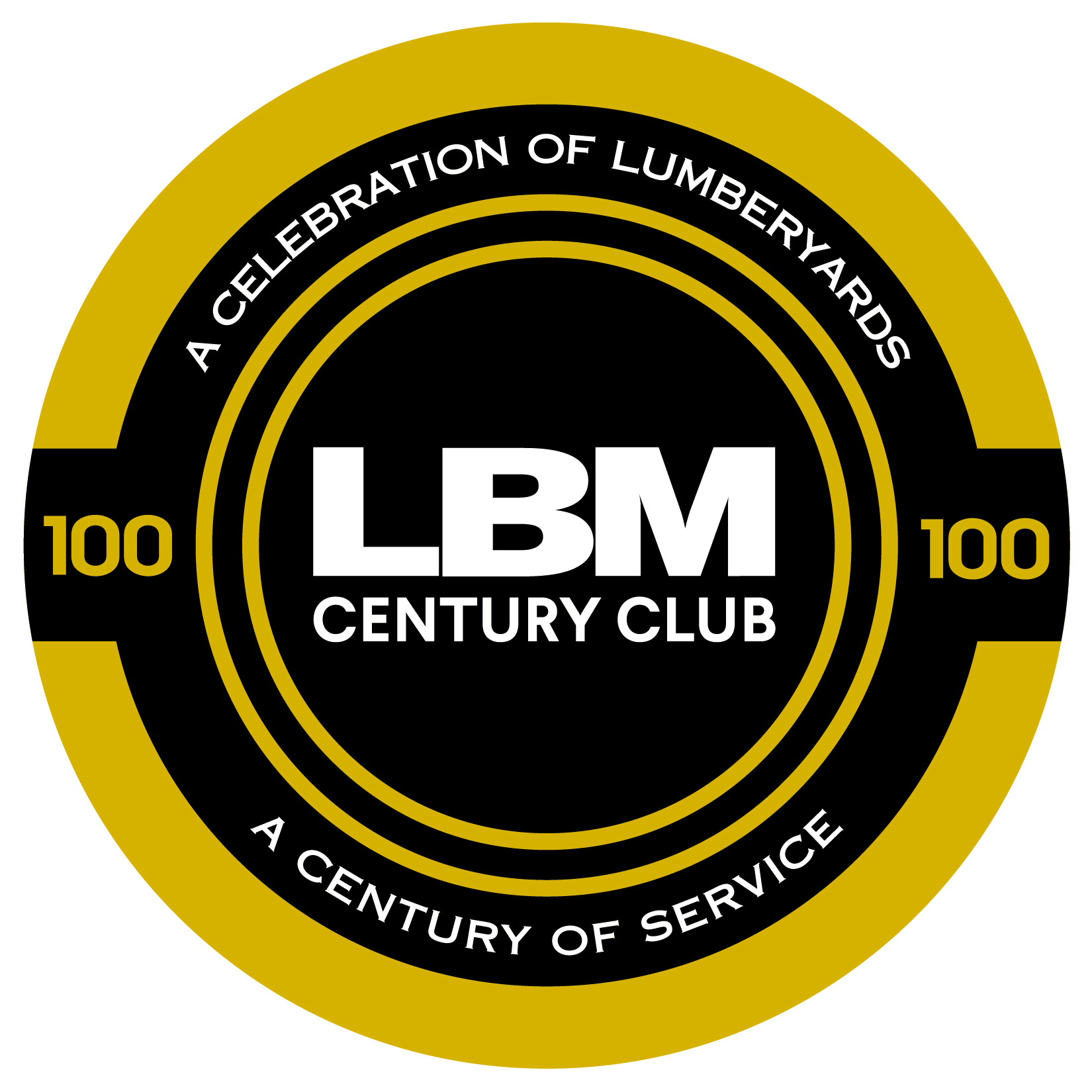 Entering our 159th year of business, NORTHERN OHIO LUMBER & TIMBER continues to innovate, evolve, and adapt to the needs of our customer.
For commercial and residential applications, we are proud to supply, process, mill, and fabricate 100% VOC-free, durable, eco-friendly thermally modified timber products.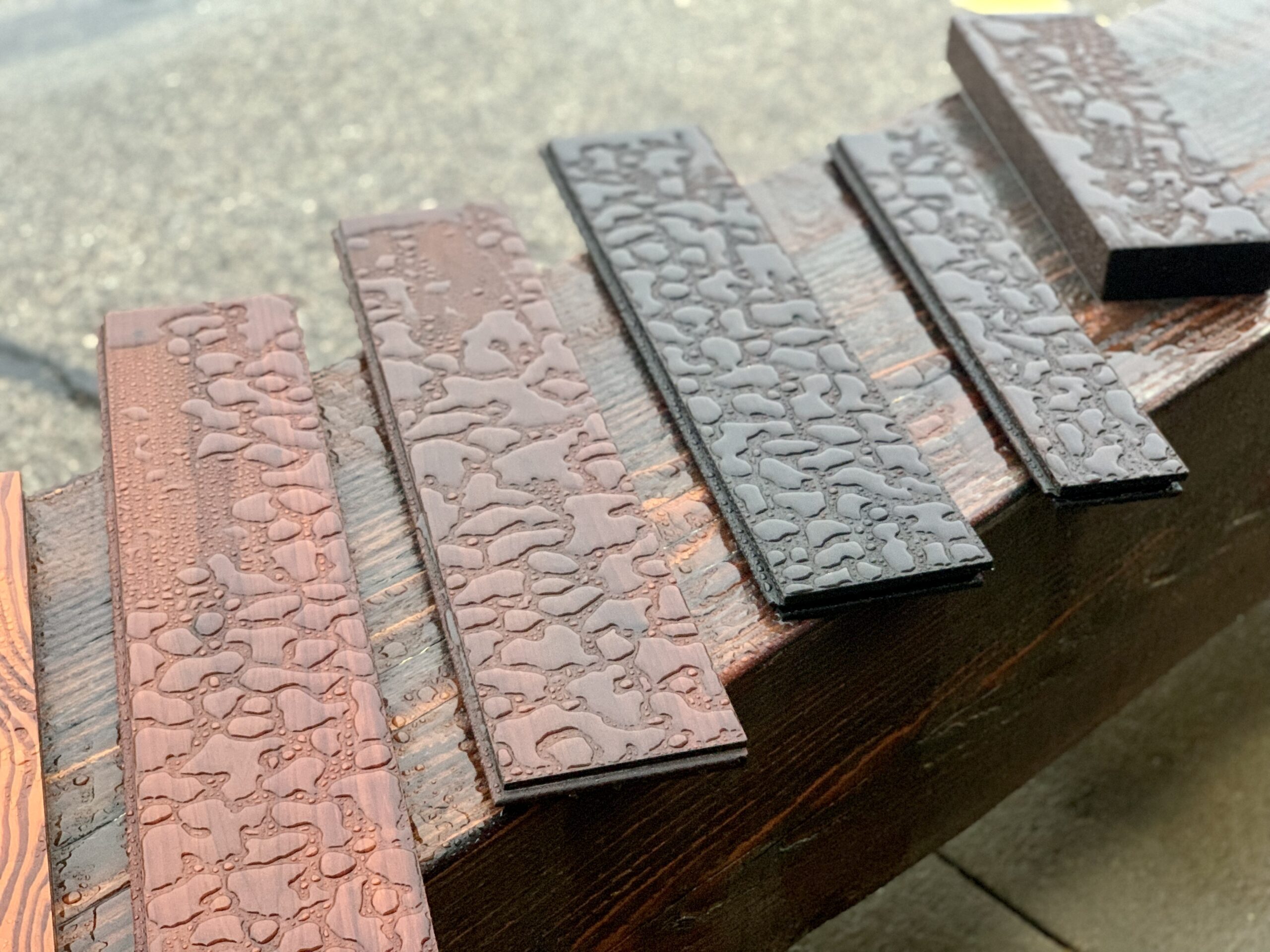 Naturally Resistant and Grade 1 Durable Outdoors (25+ years)
No chemicals are used in drying thermally modified timber, making it ecologically friendly.
Ideal Uses
Exterior Cladding/Building Siding
Outdoor Living space Ceilings & Walls
Decking
Porch Flooring
Entryway Features
Fencing
Garden and Deck Furniture
Patios Fixtures/Seating
Rainscreen Systems
Sauna, Shower & Bathroom Cladding
Available Species
Thermal ASH
Thermal CLEAR PINE
Thermal KNOTTY PINE
Thermal RED OAK
Thermal POPLAR
Thermal SPRUCE
Thermal ASPEN
Thermal Timber Science
Modern Thermal Modification is carried out by gradually heating wood up to temperatures of over 400 Degrees Fahrenheit in high-pressure heat chambers made of stainless steel, under chemical-free, anoxic conditions. This controlled heat and steam drying process removes organic compounds from the wood cells and alters the wood's cell structure, changing both the physical and chemical make-up of the wood. This imparts extraordinary durability while preserving solid wood's beauty and authenticity.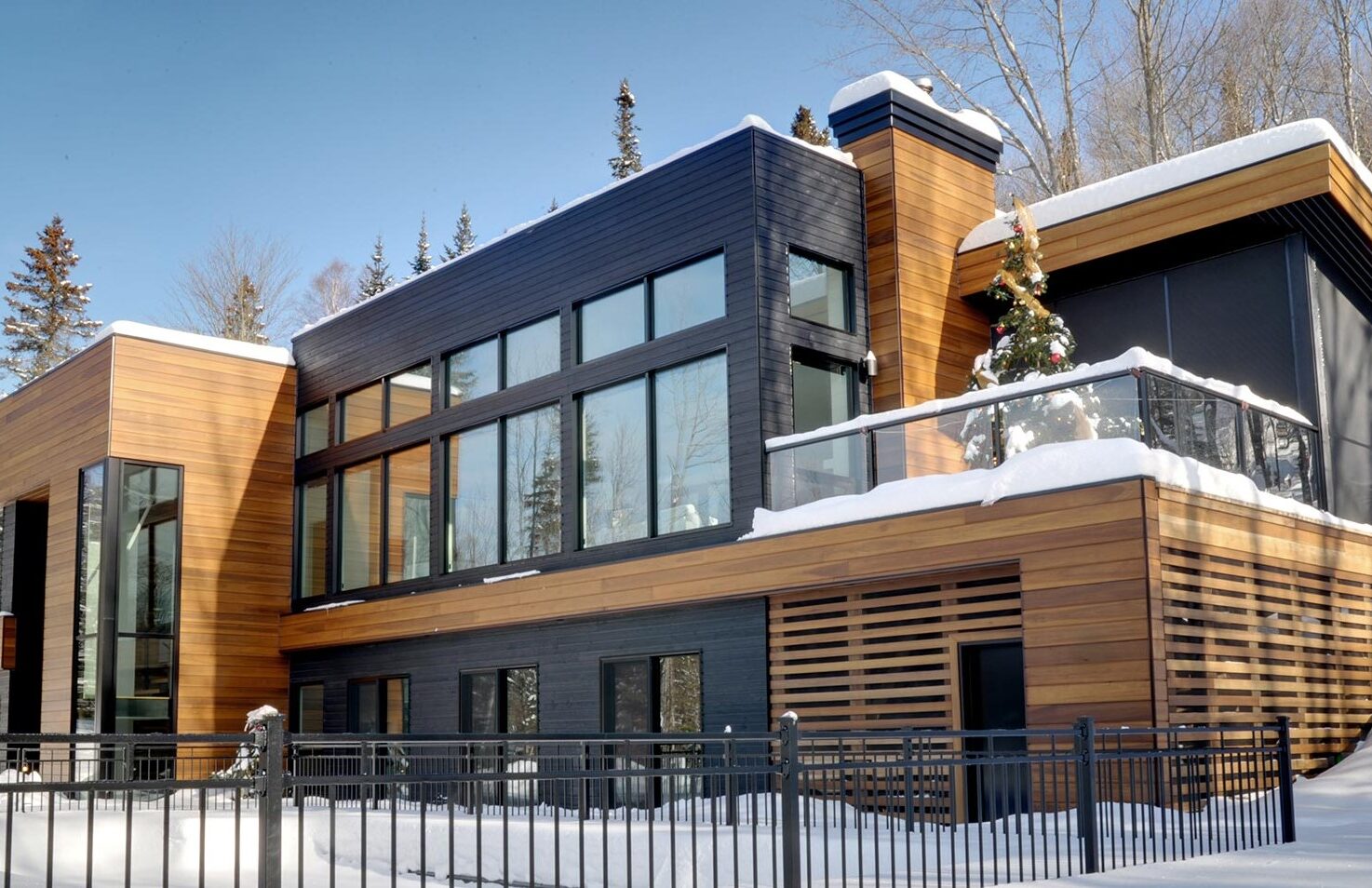 The Thermal Modification process creates solid thermal wood with a Grade 1 Durability rating (25+ years) by removing naturally occurring sugars attractive to insects and pests, resulting in timber that is naturally decay, mold and fungus resistant.
Expansion and contraction outdoors is minimal over decades. Natural movement compared to traditional kiln dried hardwoods is up to 50% less with thermal timber, the molecular structure of the wood which gives it greater dimensional stability, lending a greater resistance to warping, swelling, or shrinking regardless of variations in temperature and humidity.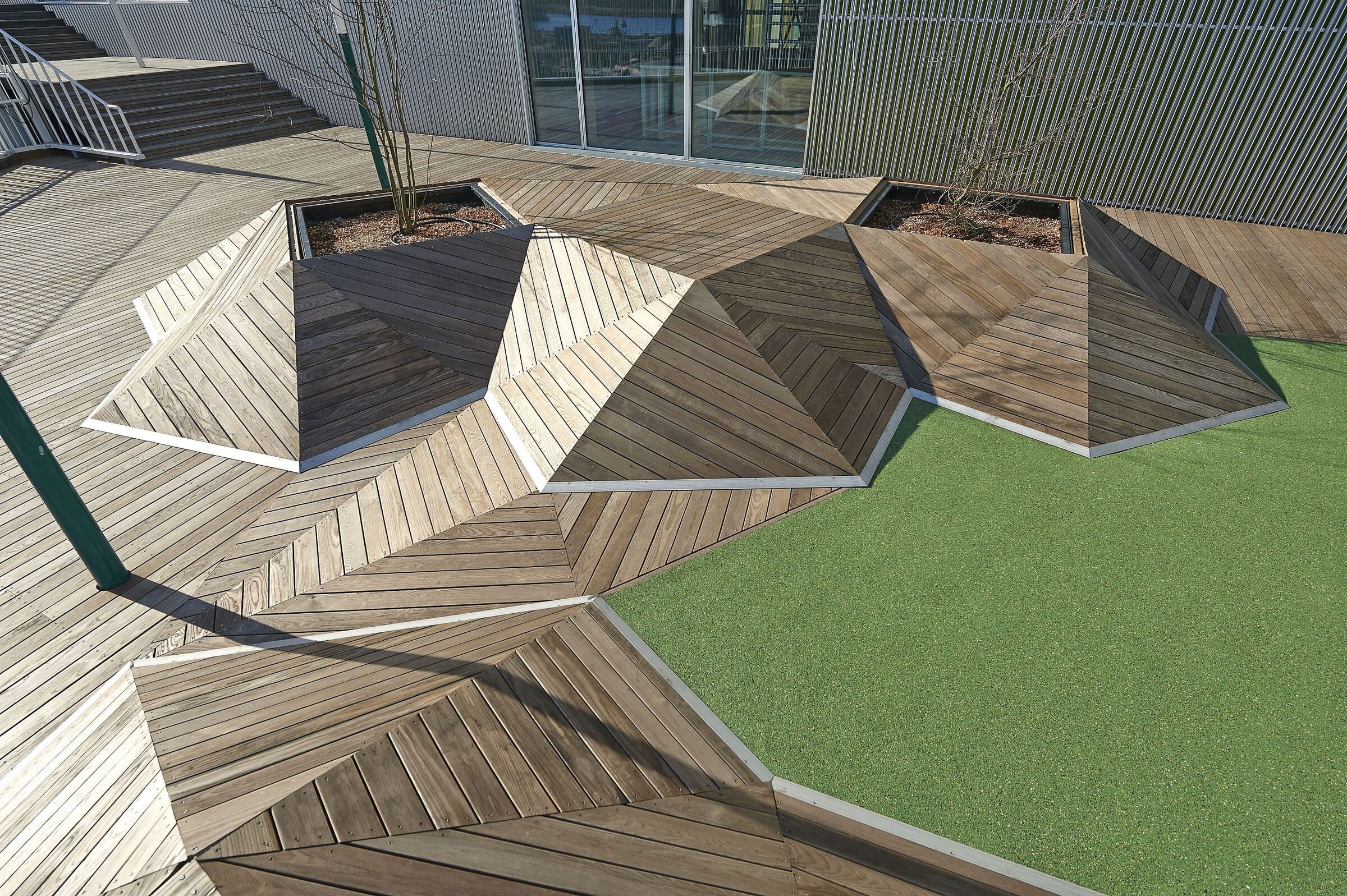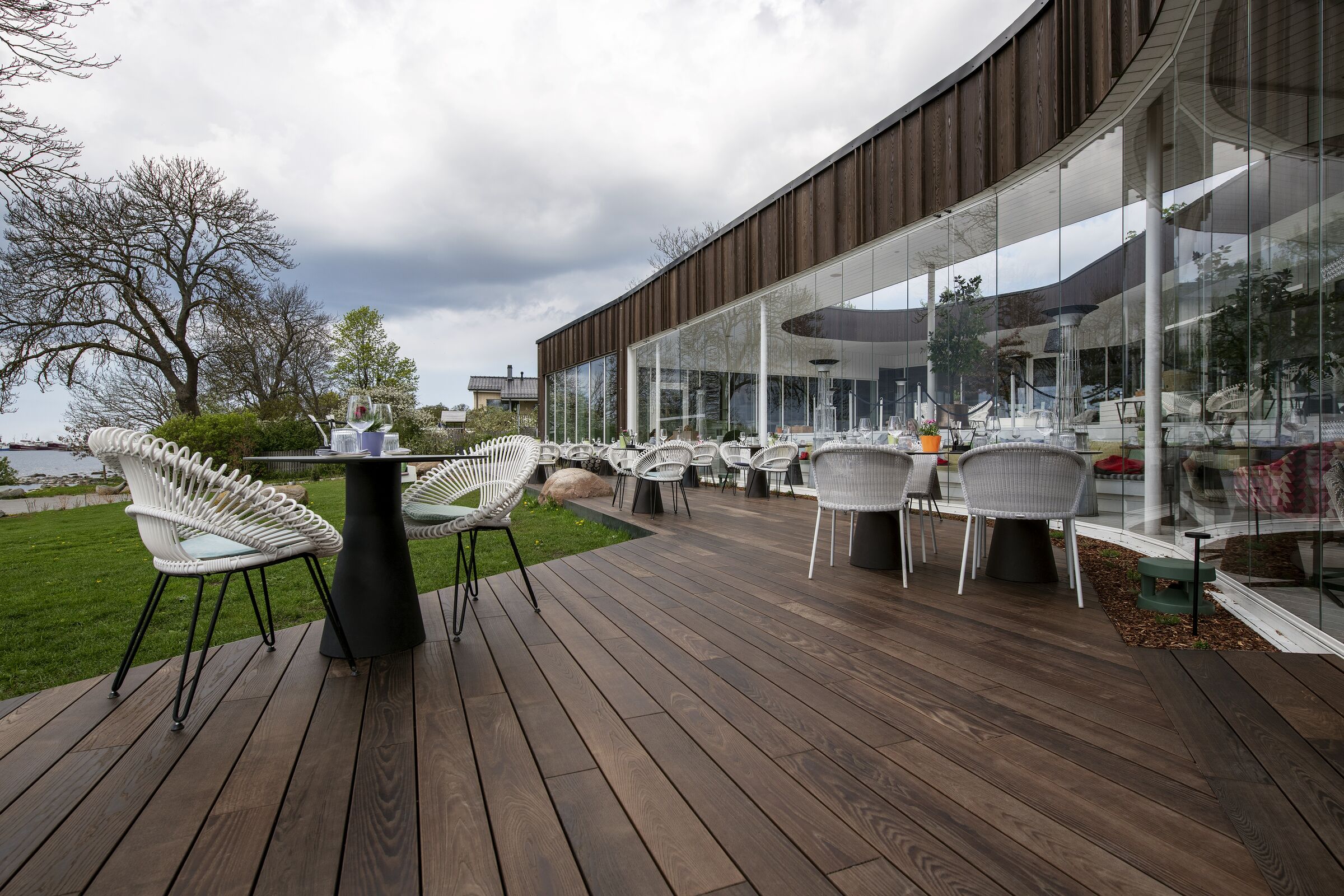 Thermal modification results in rich brown hues, varying from amber brown to a dark brown, depending on the wood species being thermally modified. These tones are comparable to the coloring of exotic woods but don't contribute to the depletion of rain forests, as they harvested entirely from North America. Thermal timber gives you a new choice that has the beautiful wood grain and durability of tropical hardwoods but is a sustainable product and an excellent eco-friendly material.
Sourced from sustainably forested North American Pine, Ash, Red Oak, Poplar, Spruce, and Aspen timbers, thermally modified wood achieves the highest green environmental standards. It can be transported, handled, and machined safely, with no negative impact on the environment or the health of those handling it.
In addition to the eco-friendly and sustainable benefits of thermal timber, sourcing from North American reduces the carbon footprint by minimizing transportation distances and transfers.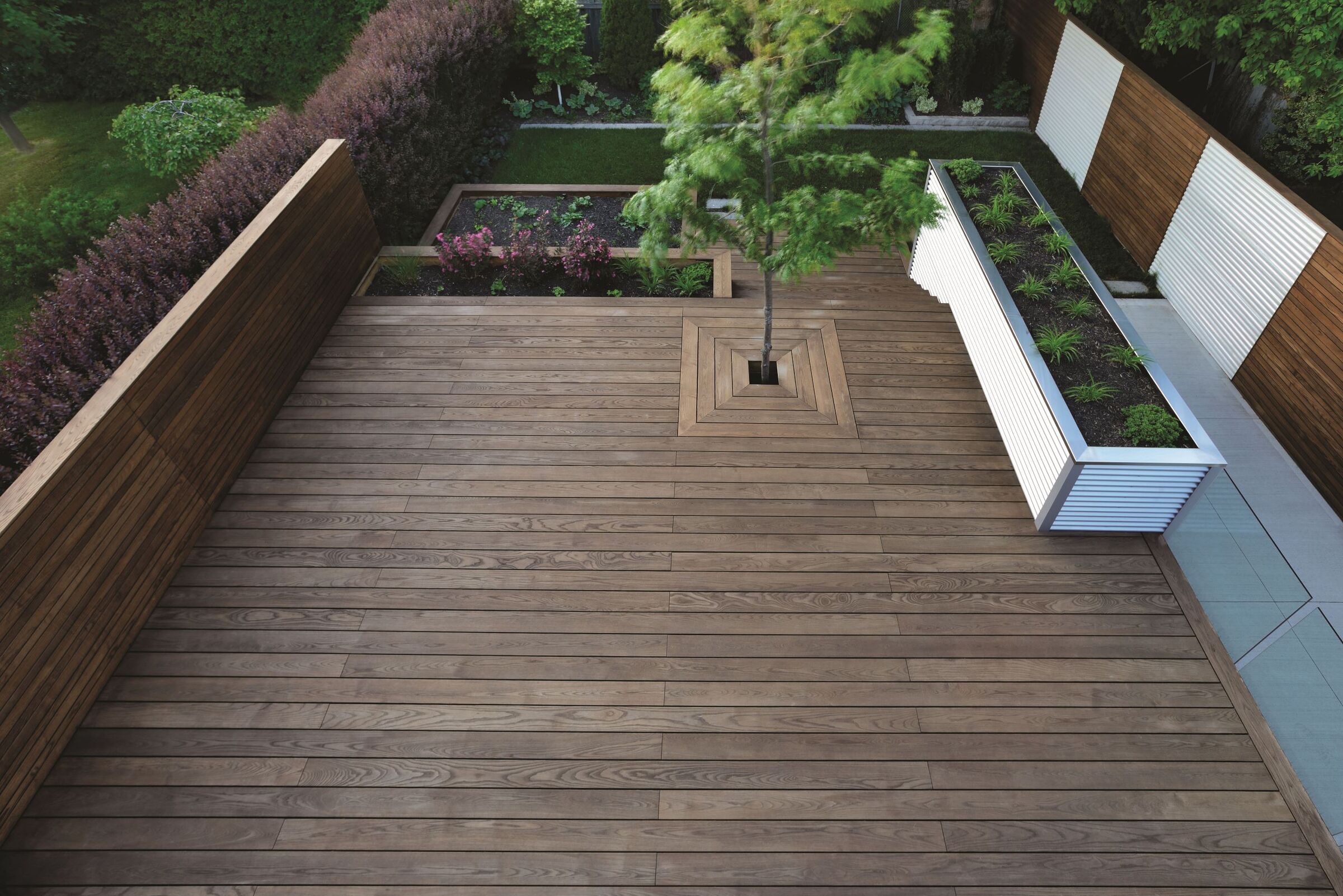 Standard Maintenance Recommendations for Thermally Modified Timber
Working with Thermally Modified Timber
Performance of thermally modified wood differs from traditional kiln-dried wood in some ways. Thermally modified wood can be more brittle to work with so should always be milled in the direction of the wood grain. Dust particles are small, but 100% chemical free, and can be combined with all other sawdust. Janka hardness is the same as all kiln-dried species. Due to the stabilizing nature of thermal modification, any further manufacturing or cutting of thermally modified wood will have very minimal distortion. Precision-edges are more durable and will remain very stable.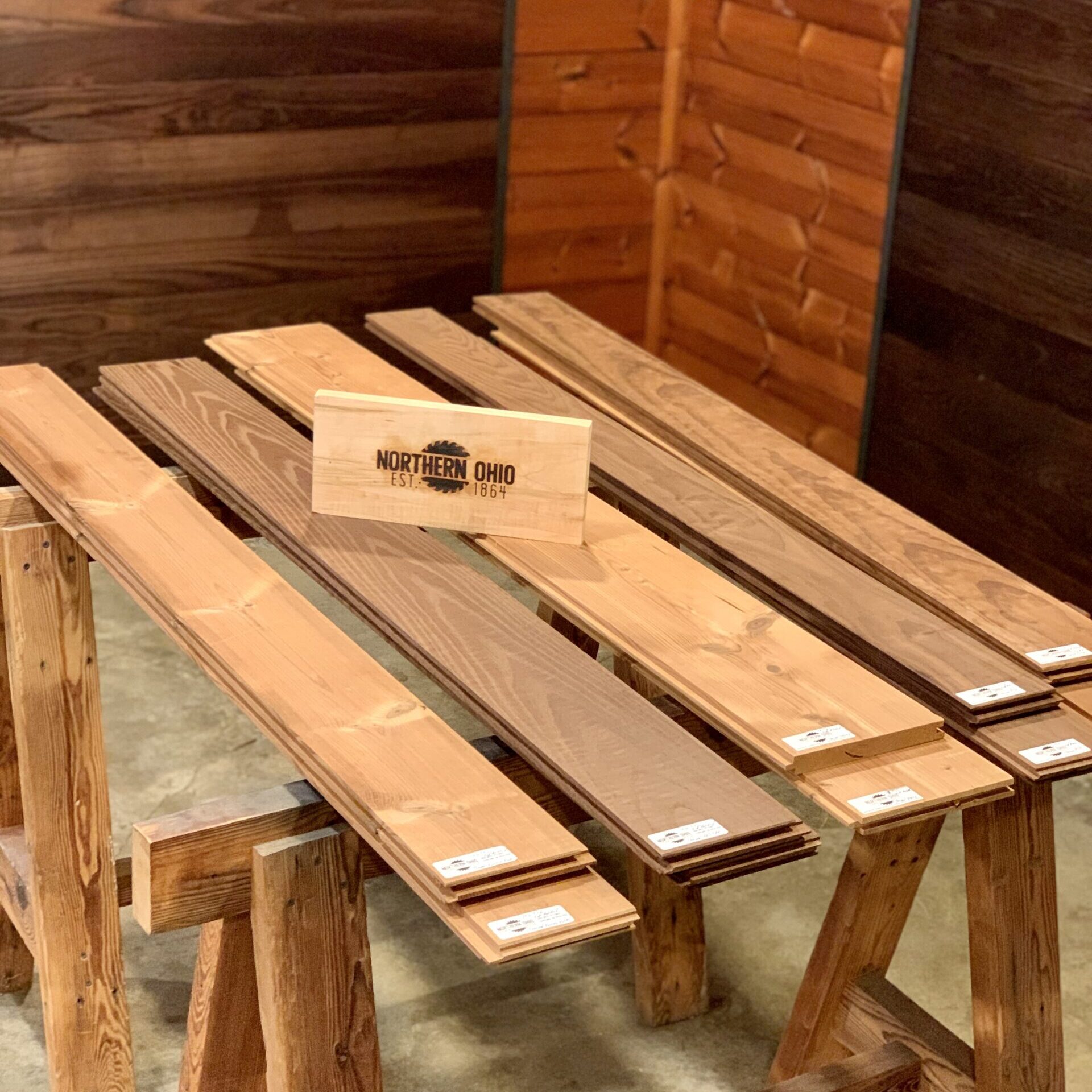 Thermally modified timber can be stored in a dry place with no special needs nor controlled climate systems. Bundles should be stored flat with supports sufficient to avoid bending and ground-contact.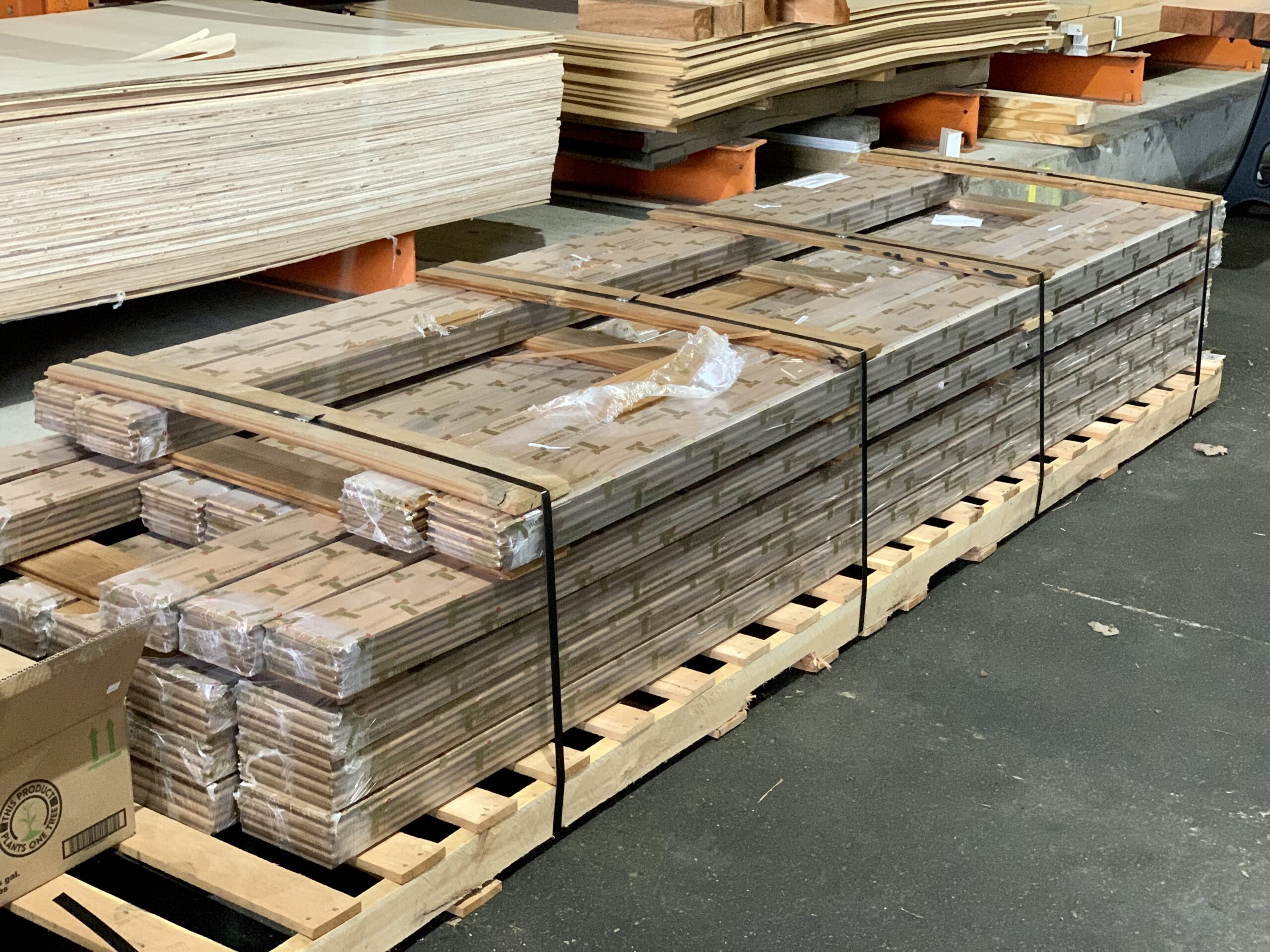 Wood machining techniques can be carried out with regular tools and established working practices, including sawing, planing, milling, drilling, sanding, and turning. Some thermally modified timber species, such as oak and ash, benefit from predrilling. To achieve the best results with all thermally modified material use well–sharpened, hard metal blades.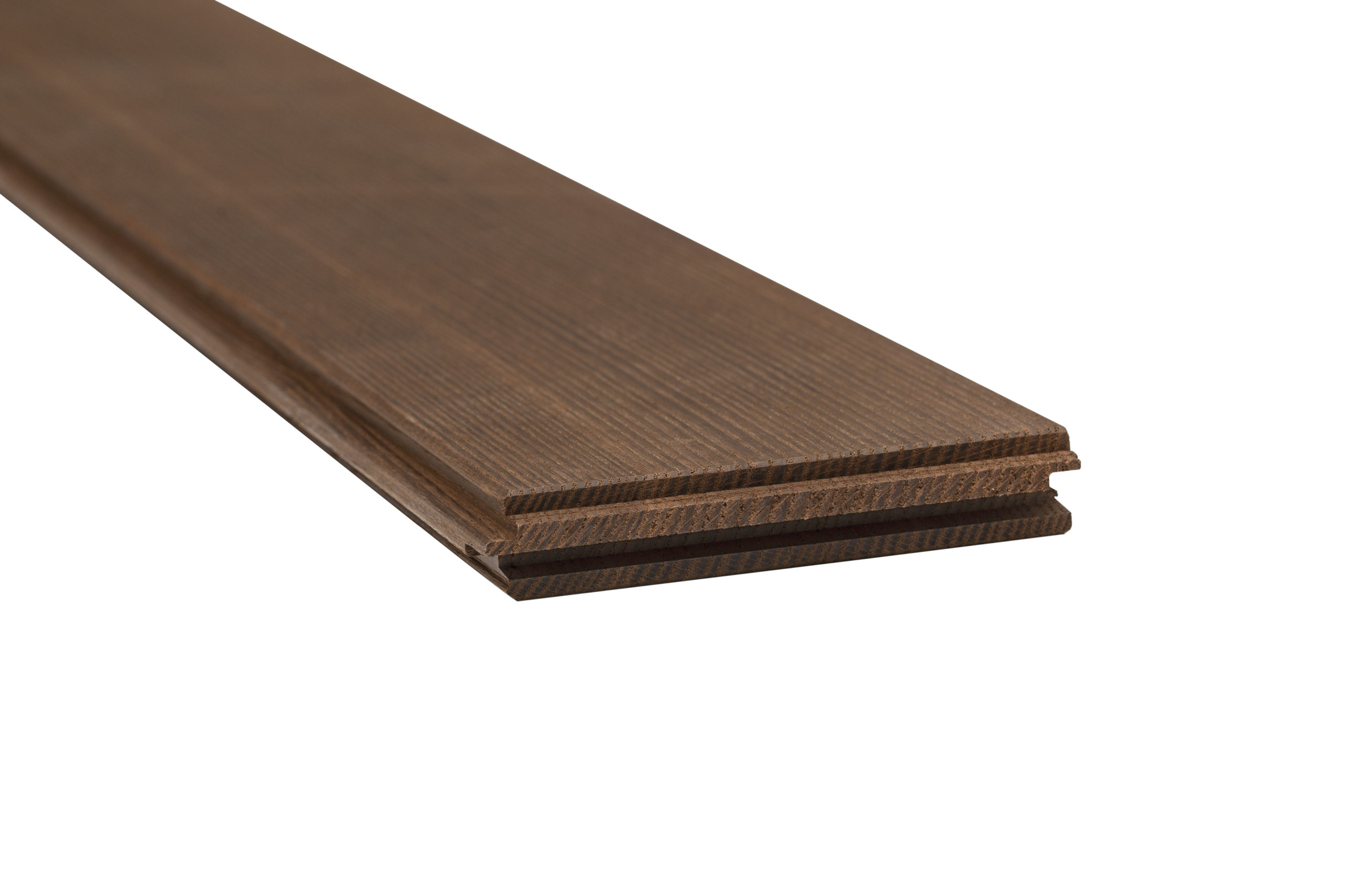 Thermally modified timber is a material that has been altered at a cellular level, resulting in a fundamental change in how glues and adhesives will perform. Water-based glues, such as PCVA, require longer compression and drying time, and should contain a high proportion of solid material. High compression pressures should be avoided when gluing thermally modified timber. Chemically hardened glues, such as polyurethane, glues with polyvinyl acetate and hardener, resorcinol phenol, and melamine resin, can be used in the same way as raw timber. When gluing thermally modified timber, follow guidance according to the manufacturer's specific instructions.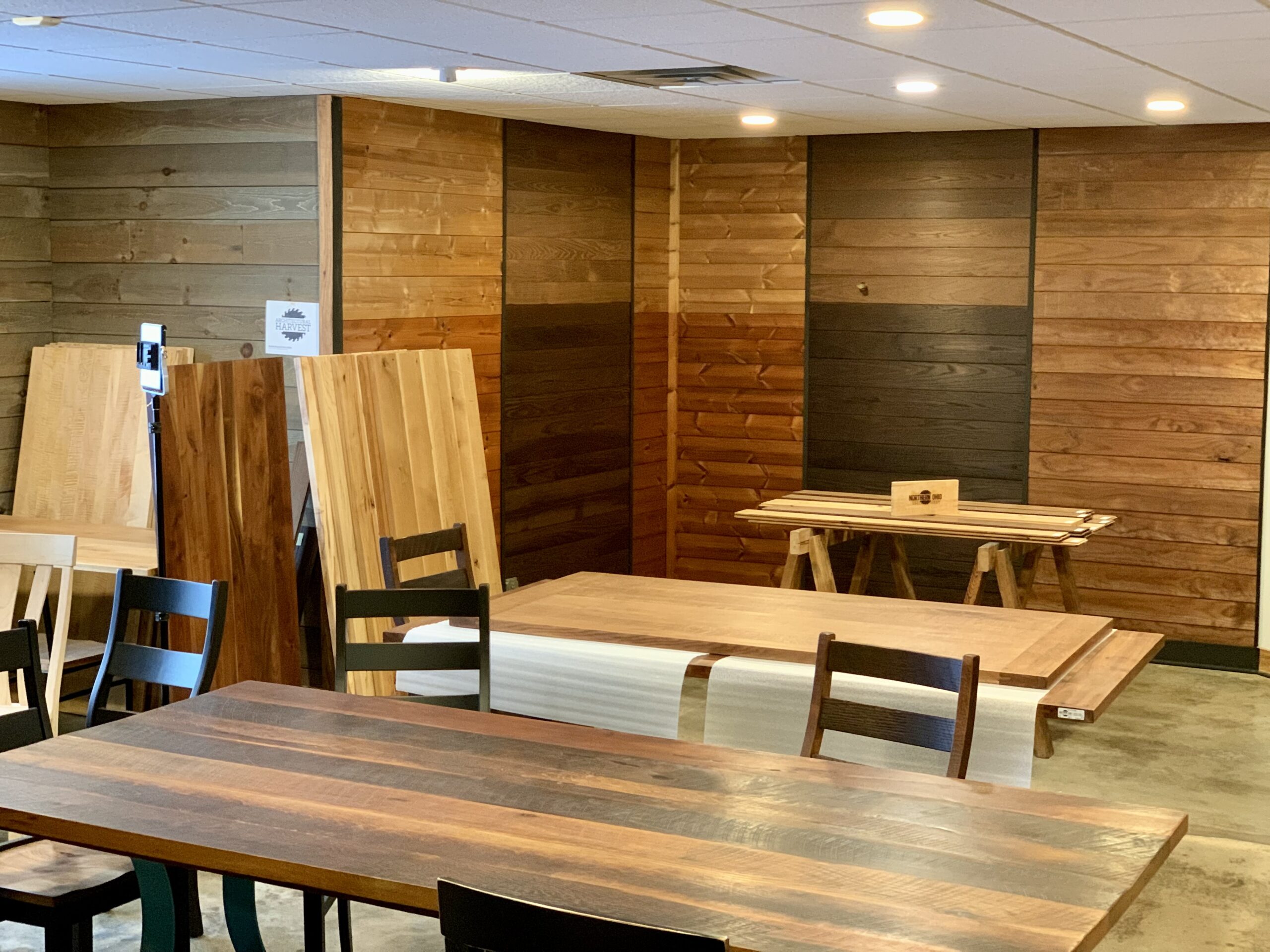 Thermal modification may make wood more likely to split. Using self-tapping, countersinking screws, or pre-drilling holes, will help avoid splitting of the material.
Stainless steel is highly recommended when nailing thermally modified wood. Nails should be sunk to a depth of approximately 1/16". For best results, use a compressed air nail gun with an adjustable nailing depth. Attention should be paid to the correct pressure and nailer's drive length. Using a manual hammer may increase the risk of splitting due to accidental hammer contact with wood.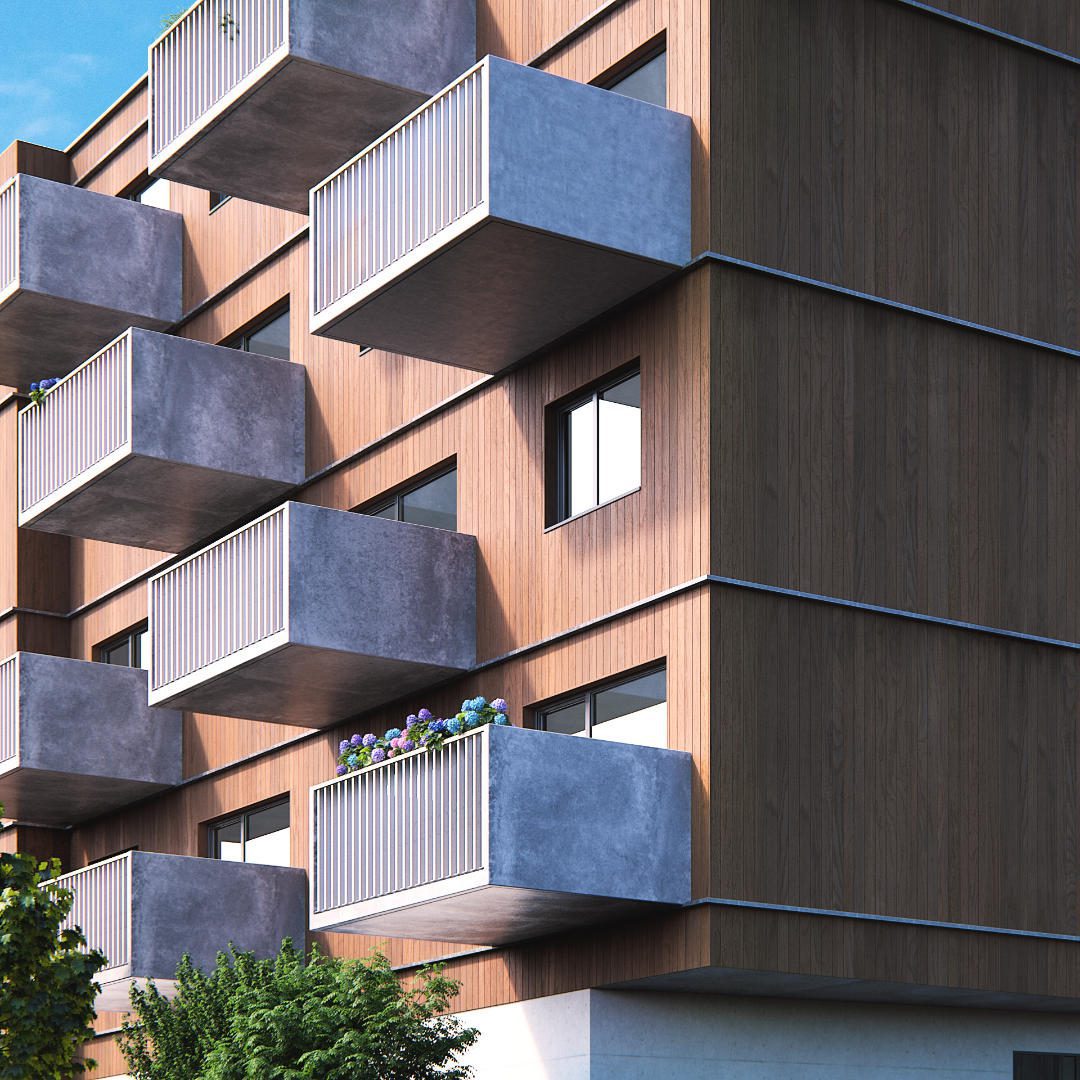 Best planing and milling results are achieved with carbide-tipped cutters. Planing of thermally modified wood can be made using standard planing machines which provide good surface quality. Tear out can be avoided by milling with the grain of the wood.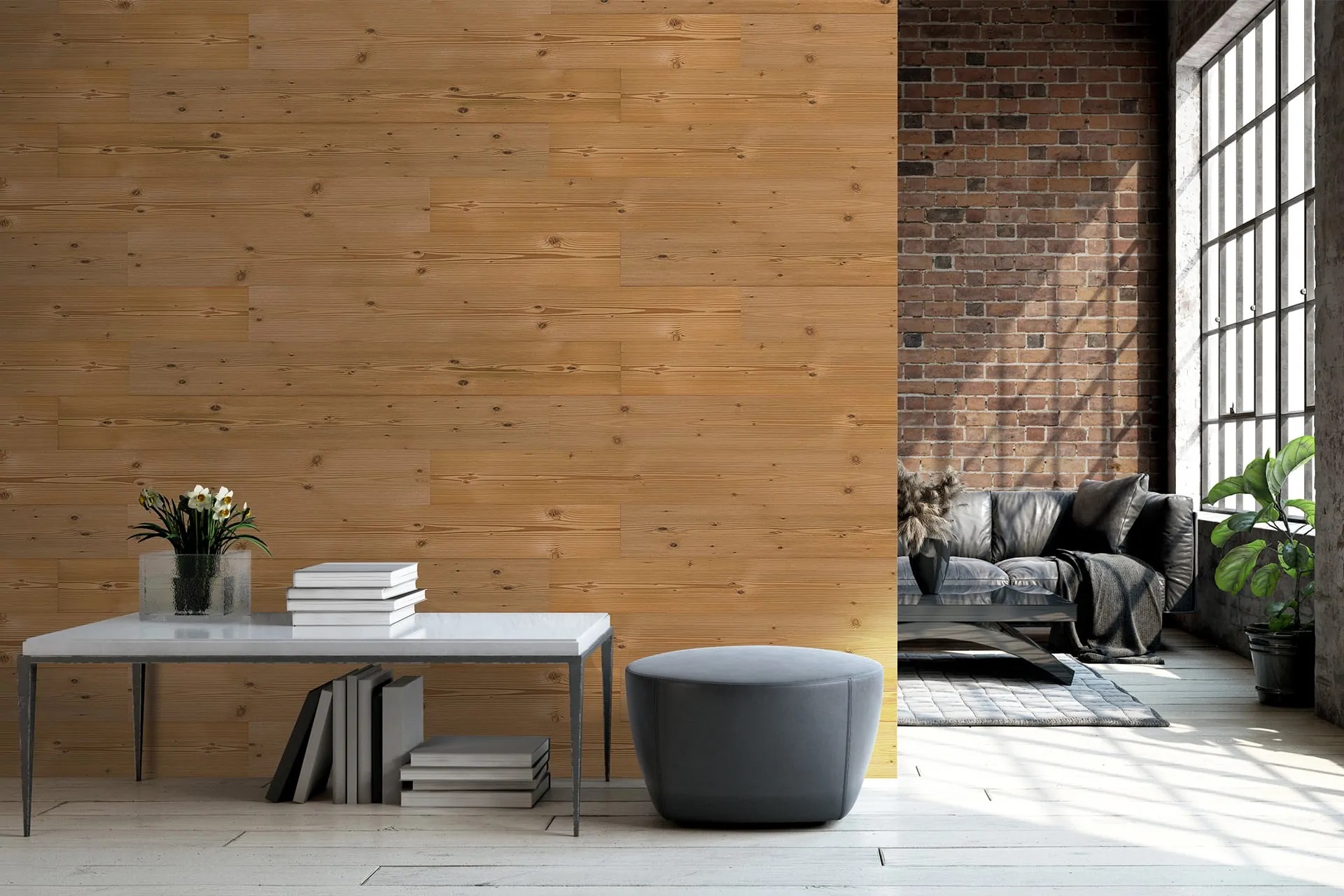 There is no major difference in health and safety considerations for thermally modified wood as compared to kiln-dried timber. The only detectable differences are the smell of the material and the dust generated in processing. All thermally modified wood has a faint smoke-like smell when working. This smell is the result of the thermal modification process and is completely inert.
Persons who are exposed to the dust on a daily basis should protect themselves with dust masks. When gluing or painting, always follow the paint or adhesive manufacturers' specific health and safety instructions.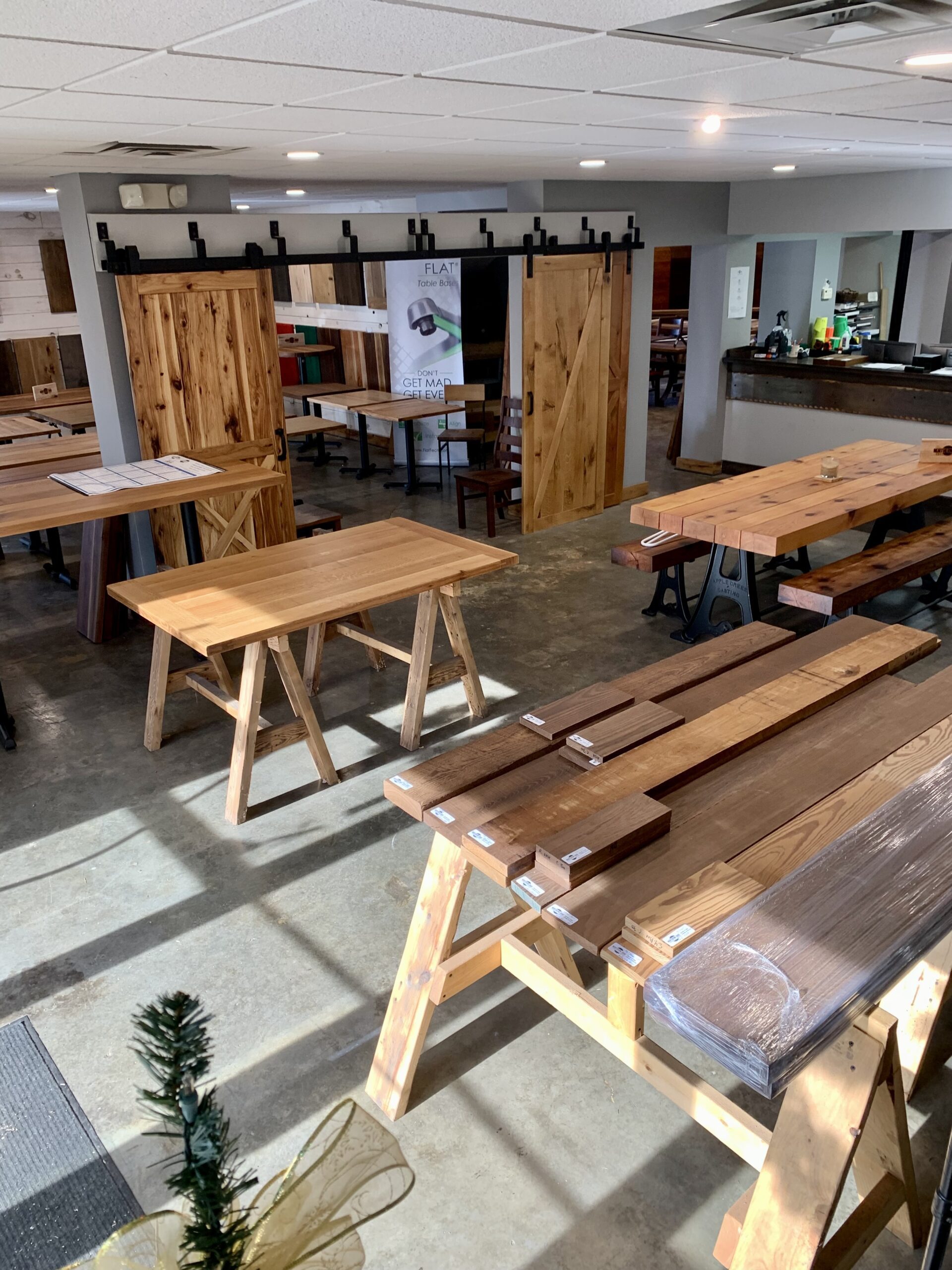 Handling of residual and discarded products

When not glued or painted, thermally modified wood waste can be handled like any other untreated wood waste. Thermally modified wood can be burned. Pelletizing and briquetting is possible, if a mixture with normal sawdust is used.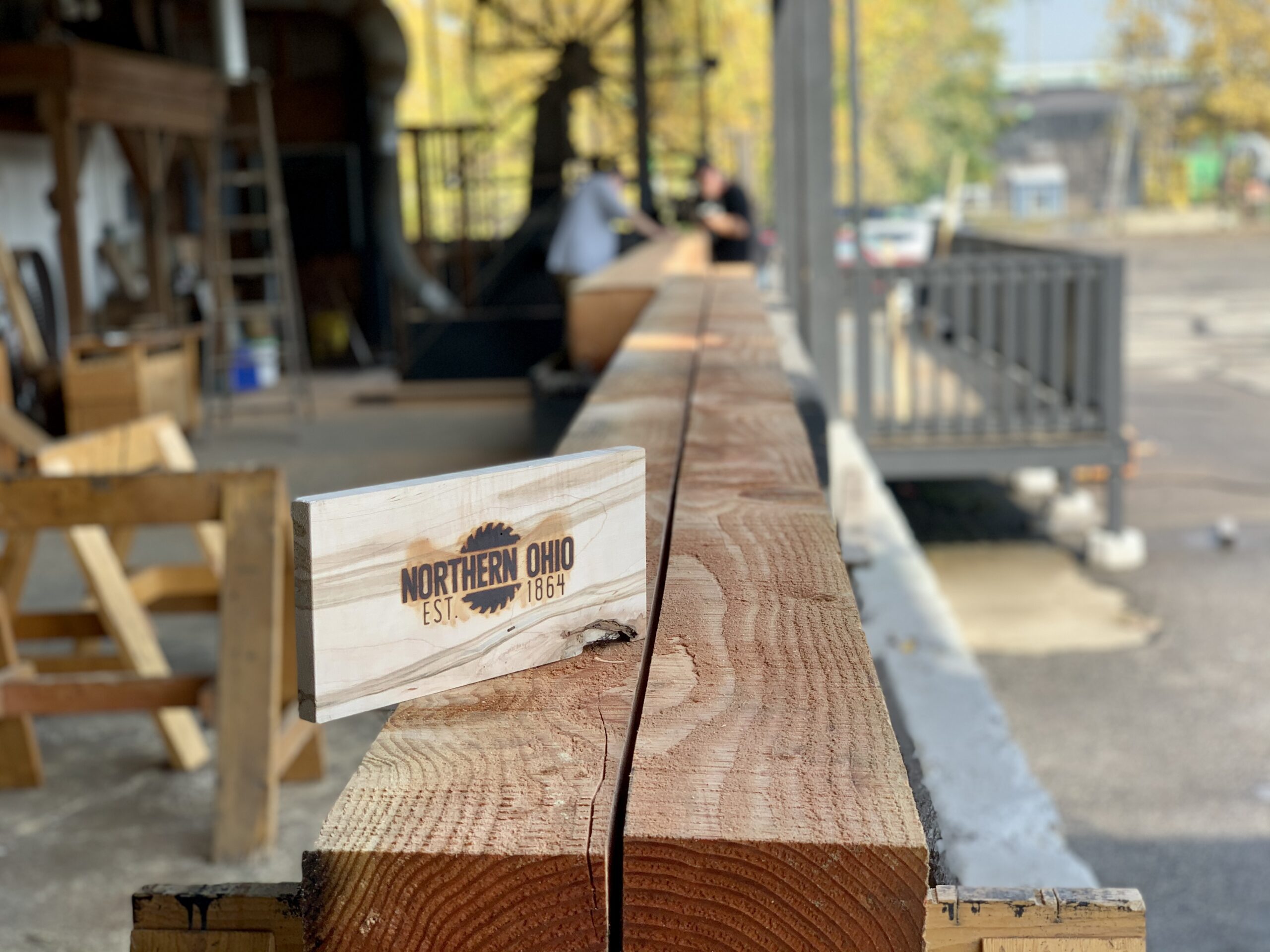 Message Us
Get In touch below. Ask Any Question or Start a Free Quote