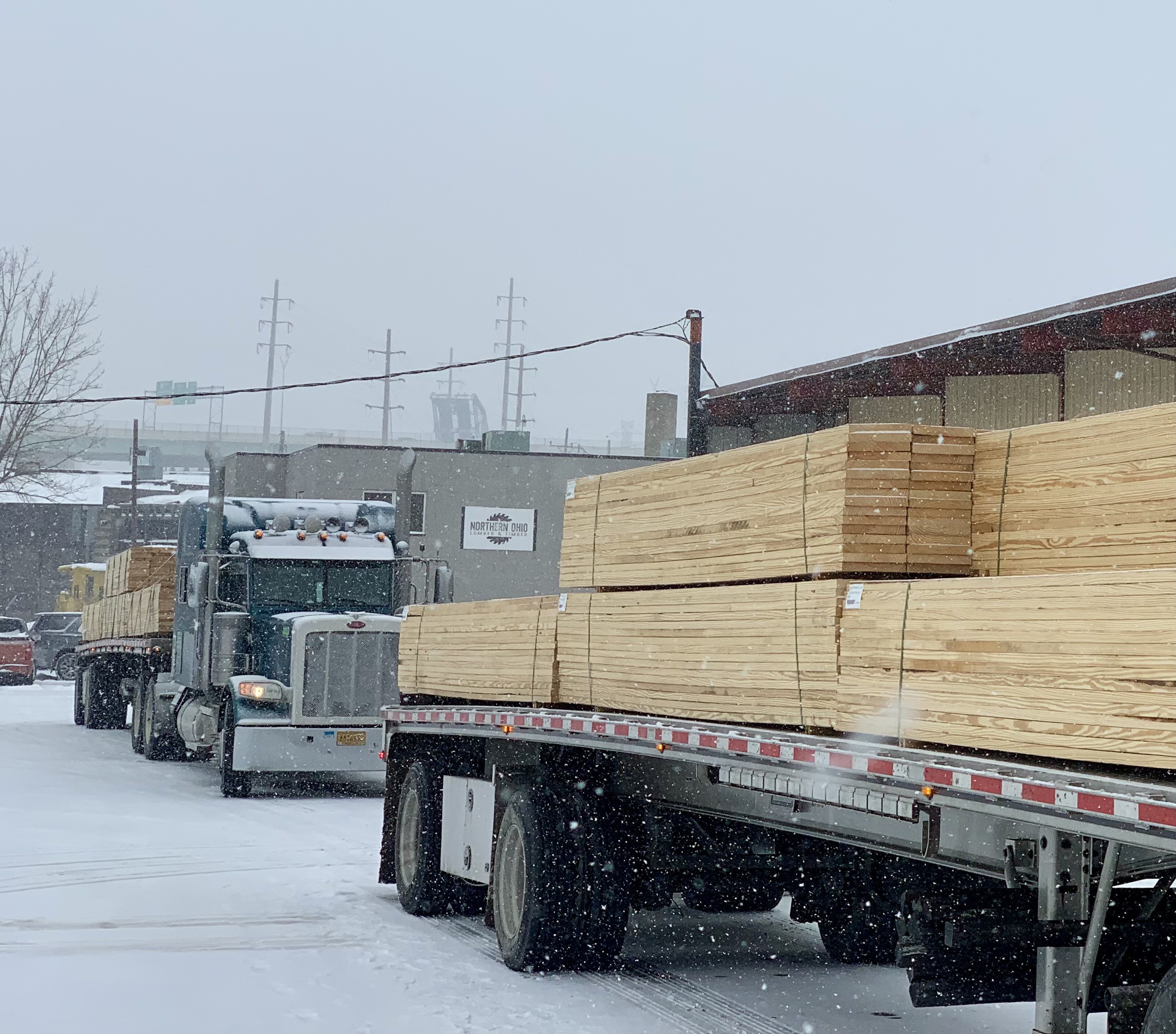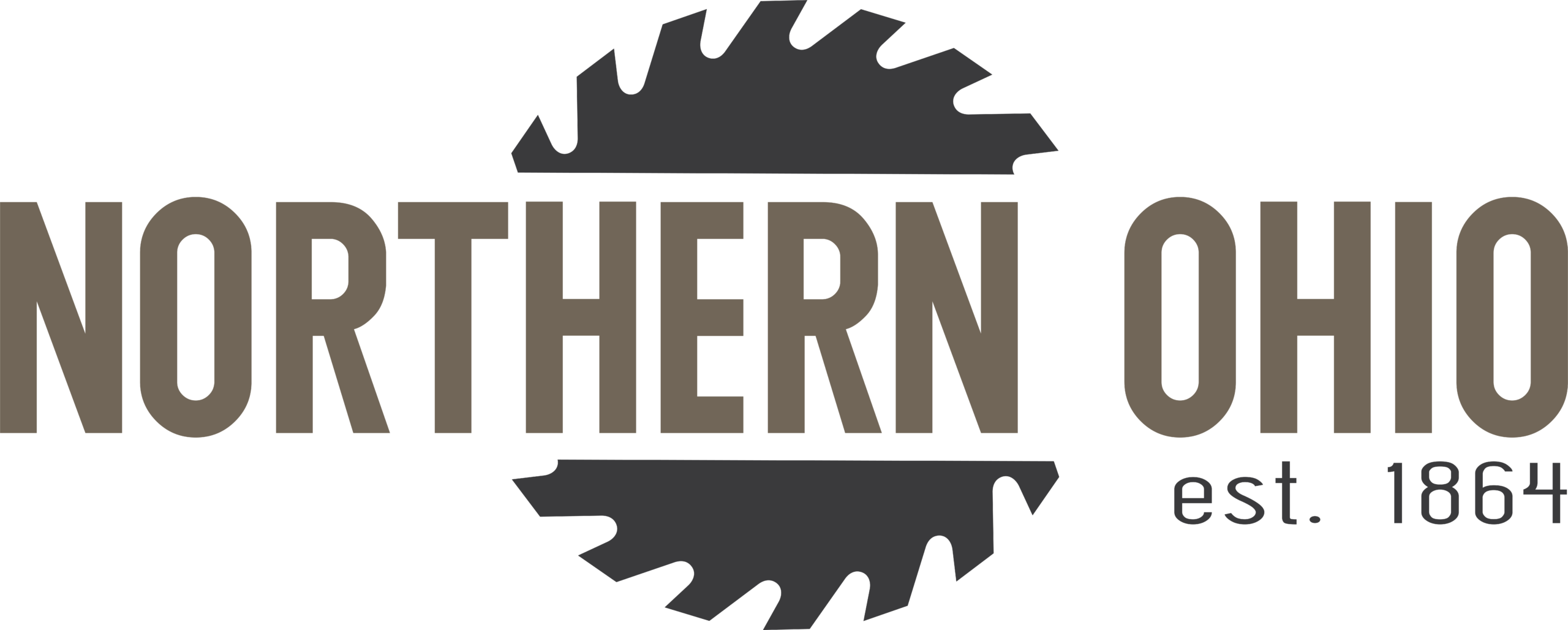 Based in Cleveland since 1864, NORTHERN OHIO is a commercial and industrial lumber company, a producer of heavy timbers, specialty finishes, and hardwood fixtures all backed by our sawmill operations.
Our veteran team serves the largest scale construction project, manufacturing, and hospitality needs in our marketplace. Experience, knowledge and depth of expertise make us a trusted resource for the professional builder community; estimating, take-offs, and targeted solutions driven by a simple mission:
"Make our customers look great to their clients."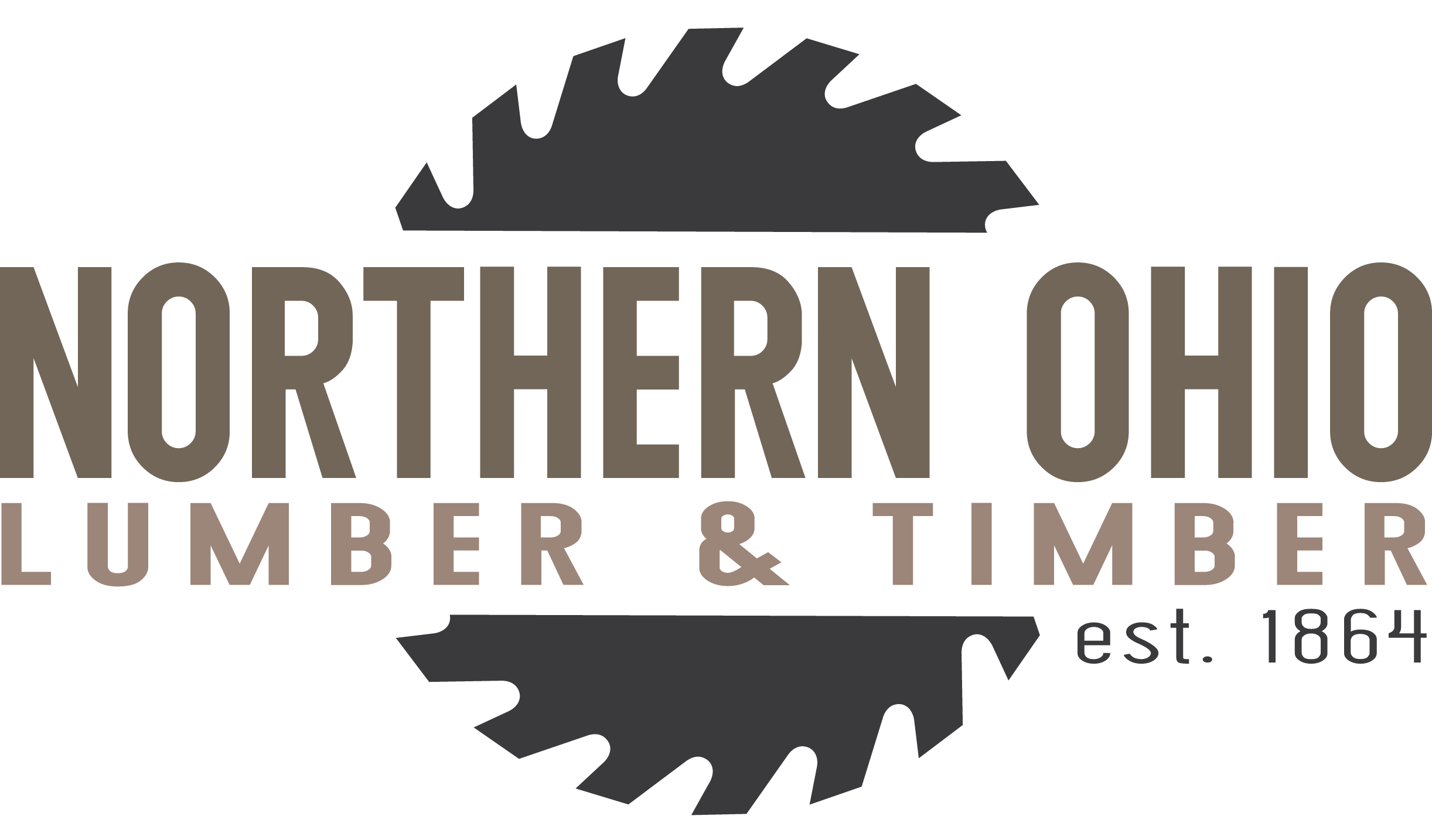 Northern Ohio Lumber & Timber
With 158-years of commercial LBM supply, estimating and service experience to the largest scale projects in our marketplace, NORTHERN OHIO LUMBER & TIMBER is a veteran resource known for trust, expertise, and competitive pricing. We provide construction dimensional lumber, building materials and hardwood lagging, and our sawmill custom-fabricates industrial wood products for manufacturers.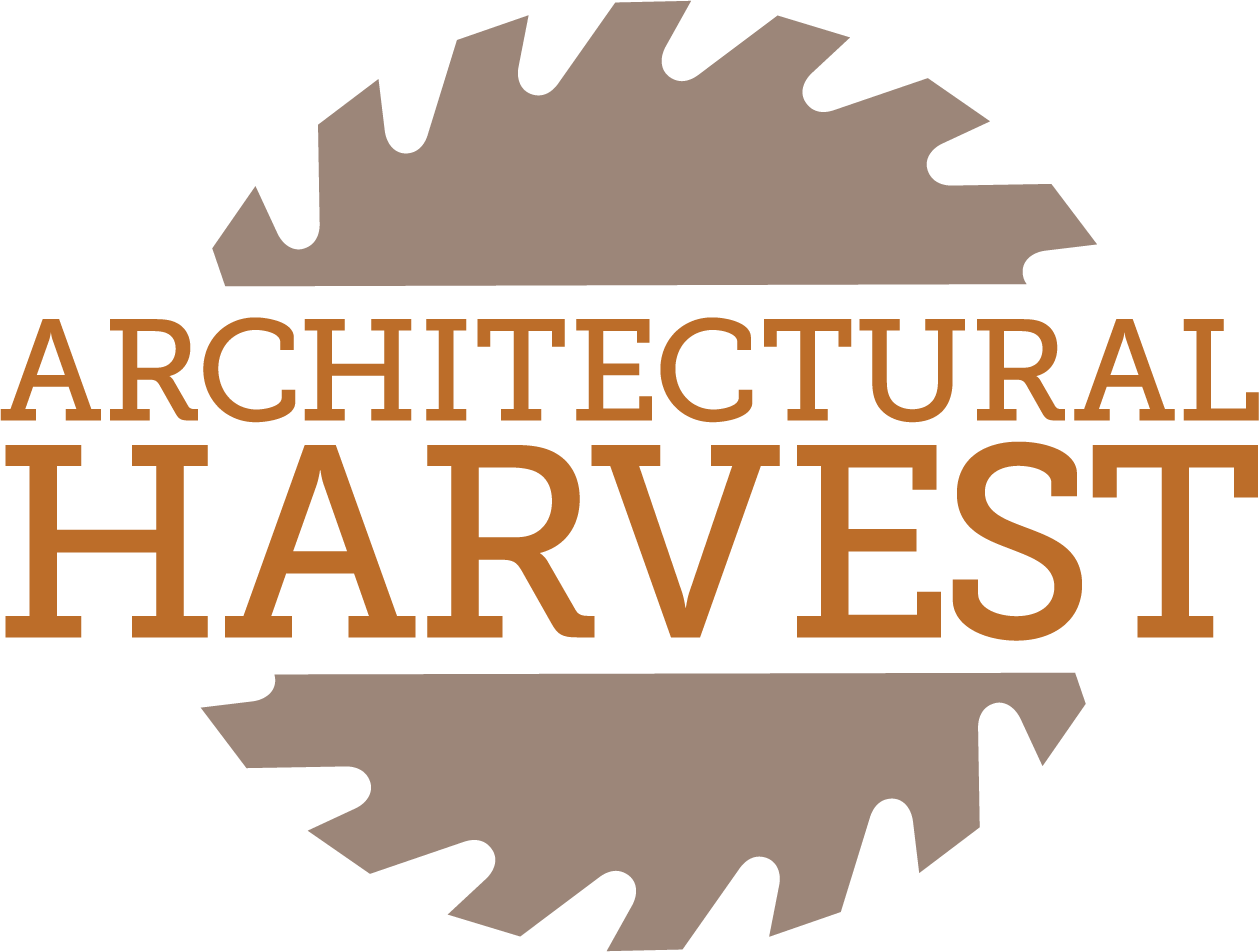 ARCHITECTURAL HARVEST, the character lumber and finishes division of NORTHERN OHIO, is a fabricator of several lines of heritage wall cladding and wide-plank hardwood flooring. The source of our specialty wall and floor coverings is our own sawmill. We are an industrial processor of sustainably harvested gleaned rustic and reclaimed wood, first refurbished, then kiln-dried and curated as 8/4, 6/4 and 4/4 hardwood lumber in our AH warehouses.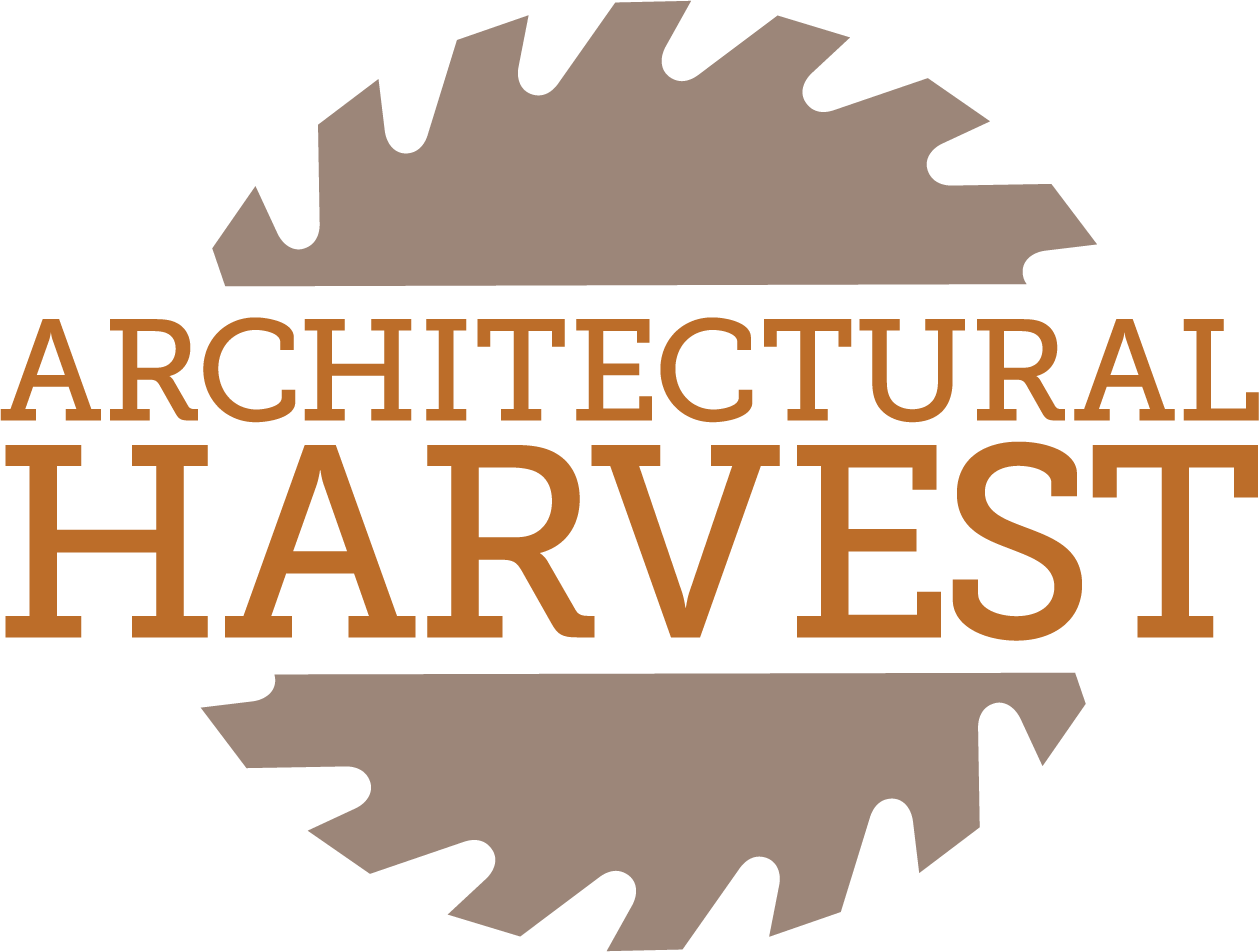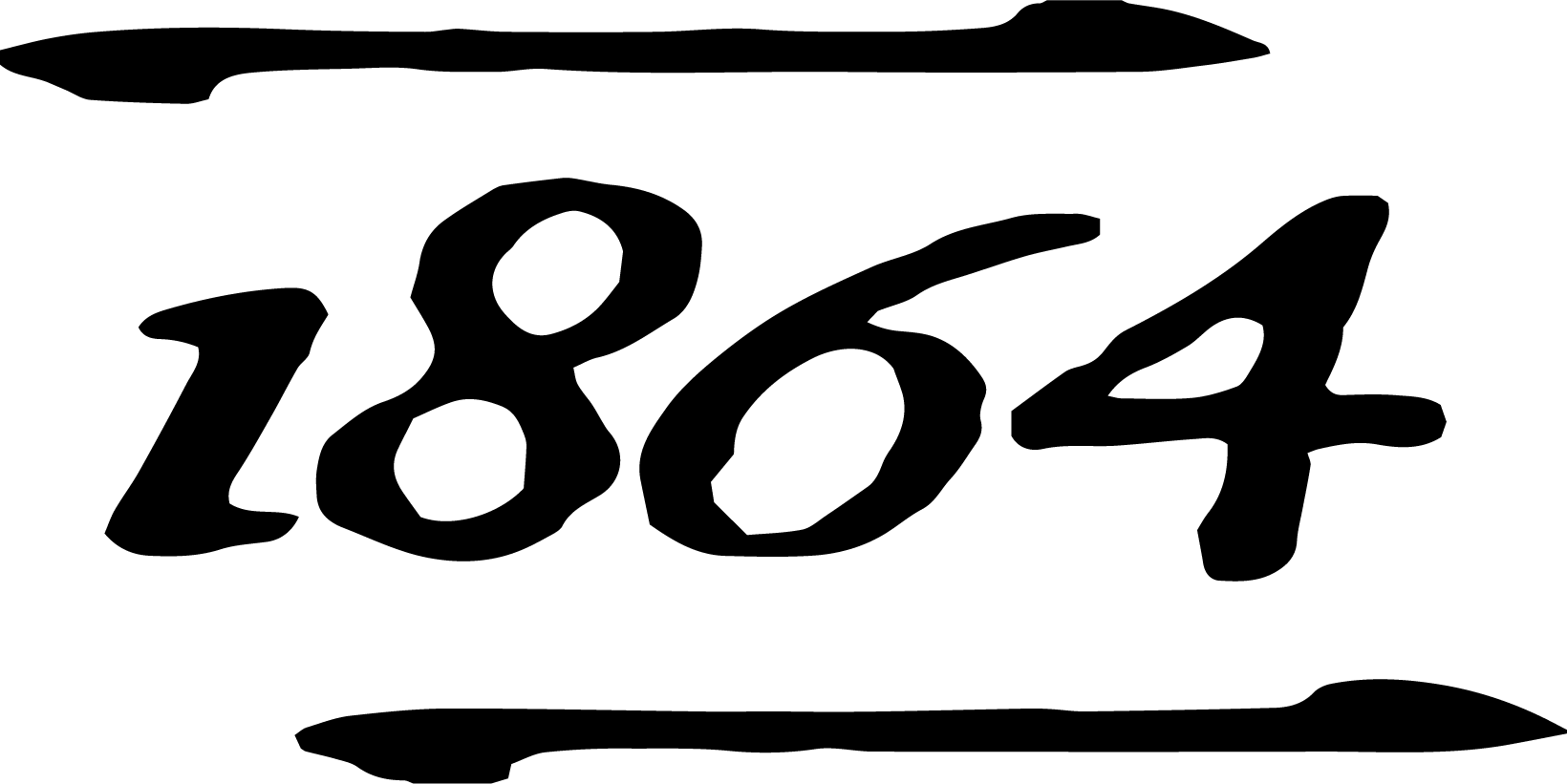 Our 1864 SERIES Hardwood Commercial Fixtures Division is known for unique and compelling heritage wood, steel and aluminum products rarely found in the production/fabrication marketplace. Our Millhouse teams fabricate a large line-up of boutique-quality hardwood fixtures, always produced in quantity with sawmill-direct, production-friendly pricing. The NORTHERN OHIO Showroom is the perfect collaborative project environment to select truly unique materials and arrive at innovative hardwood fixture solutions.
Primary Yard & Offices, Cleveland, Ohio
Monday – Friday
Front Desk Counter:        7:00am – 4:00pm
Shipping/Receiving:         7:00am – 3:00pm
Showroom:                        8:00am – 3:30pm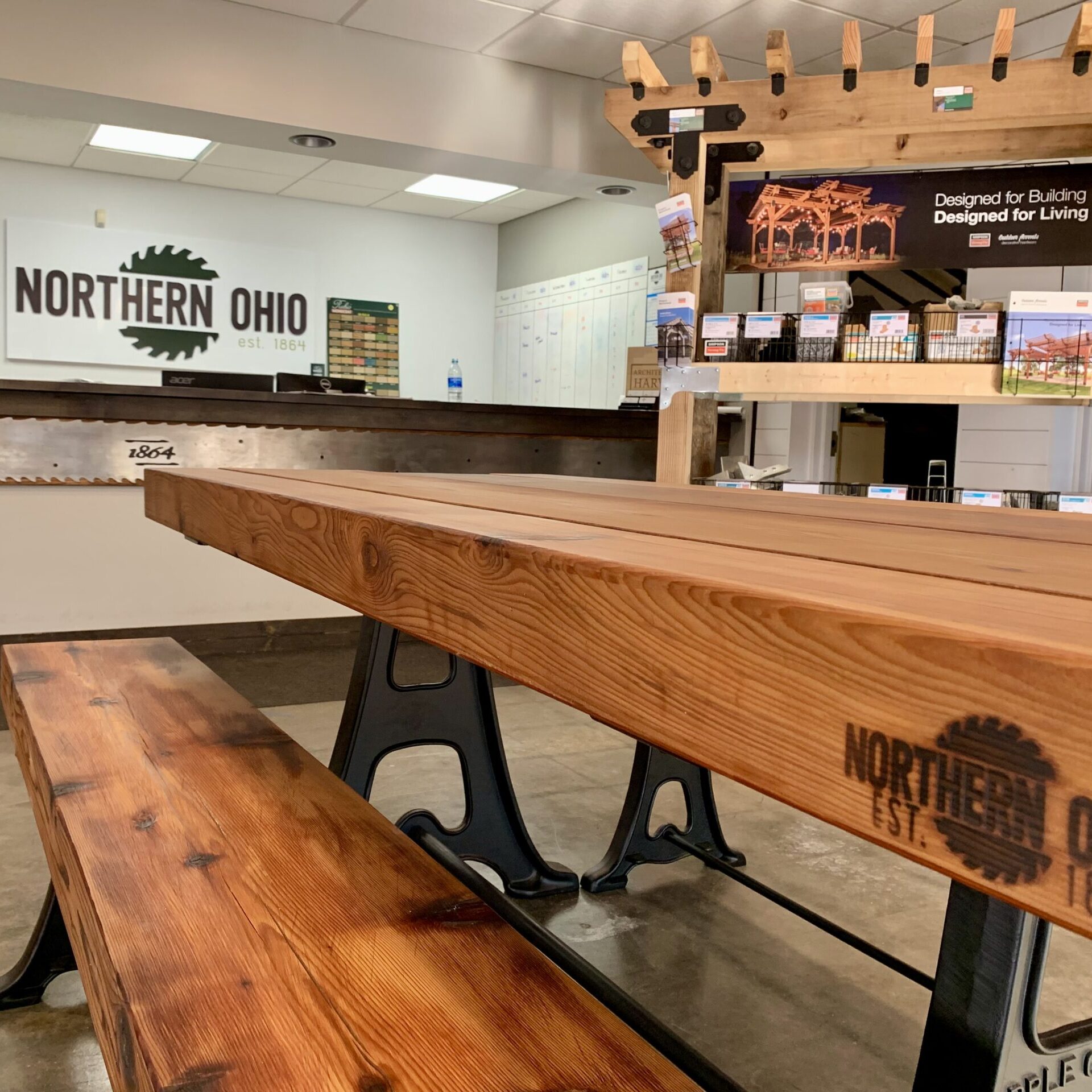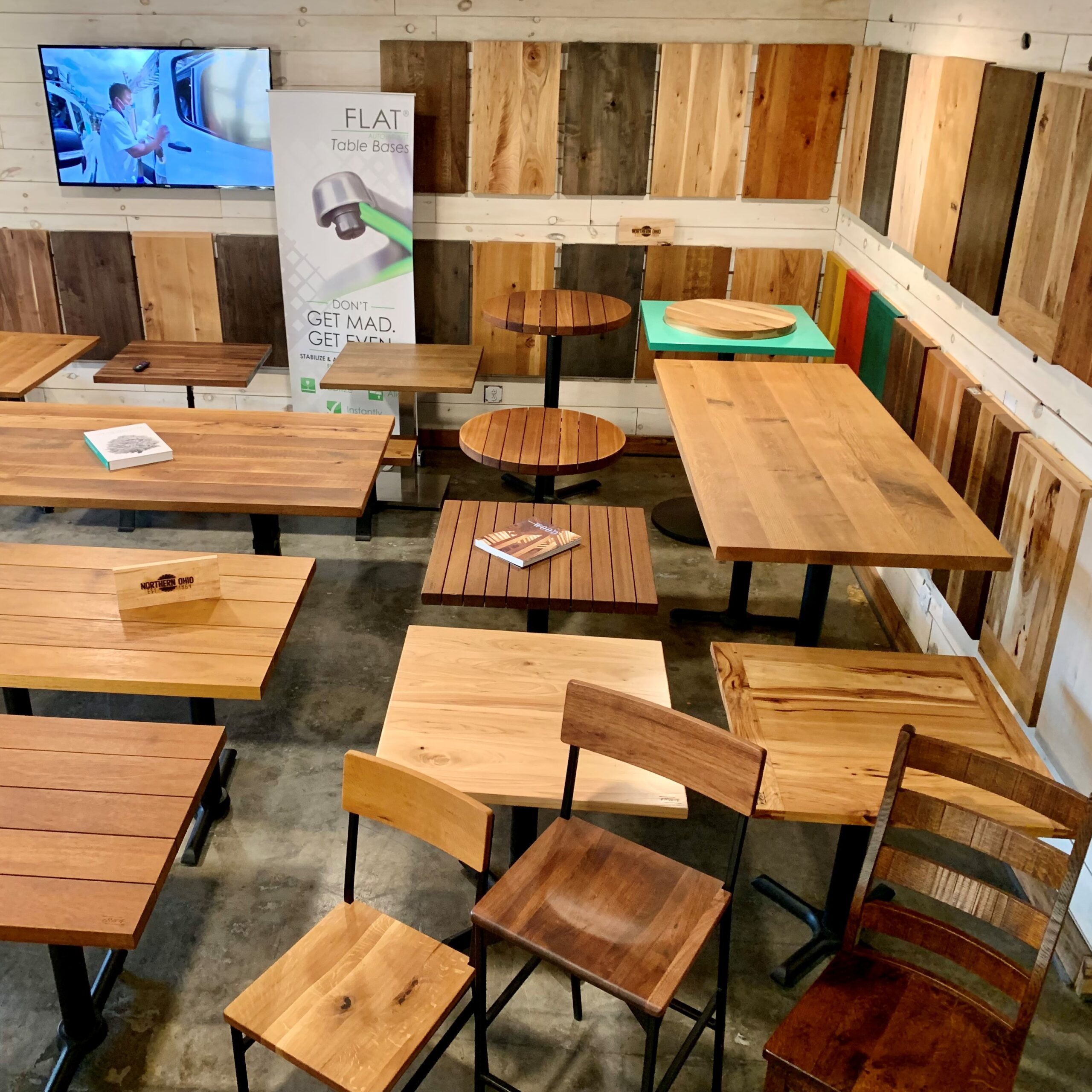 The NORTHERN OHIO SHOWROOM, located at our main Cleveland Sawmill, is the perfect collaborative project environment to:
Discuss estimates and review project plans
Improve the budget quality of materials lists
Review our

 

Architectural Harvest

 

Cladding and Finishes options
Review our complete line of

 

1864 SERIES Hardwood Commercial Fixtures
Review and consider truly unique materials and heritage species options from our 18"x 30" Sample wall displays
Create compelling and unique commercial fixture solutions, for both indoor and outdoor spaces, with sawmill-direct, production-friendly pricing
Come see us.  You will know, immediately, you are in the right place. Entering our 159th year of business, we are a trusted resource in the professional builder and operator community.
Our main Cleveland Offices, Showroom, Sawmill, Warehouses and 4-acre Yard are located on West 3rd Street in the Industrial Flats of downtown Cleveland, just five minutes from the central business district and within three minutes ingress/egress of I-490, I-77, I-71, I-90 and I-480.
NORTHERN OHIO LUMBER & TIMBER
2850 West 3rd Street
Cleveland, Ohio 44113-2516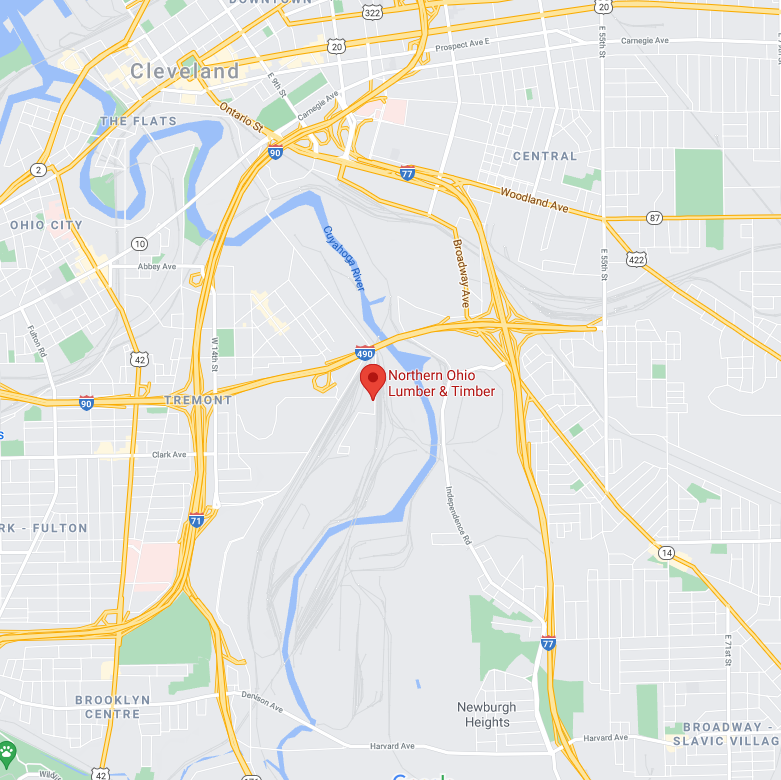 Team
Thomas Meyer, President
Charley Bredt, Vice President, Chief Buyer/Estimator
Robert Hughes, Vice President of Sales
Lisa Kostrek, Office Manager
Makinsie Evans, Marketing Manager
JJ Trapp, Inside Sales Manager
Beth Rowe, Sales Coordinator
Stuart Sheridan, Managing Director
NORTHERN OHIO LUMBER was founded in 1864 on Scranton Peninsula in downtown Cleveland by lumber and shipping magnate Nelson Mills as a supplier of major timber and lumber products, and for the company's first 58 years, exclusively for Midwest US retail lumberyards. Succeeding his father, company President David Mills began acquiring other Scranton Peninsula lumber companies, and by 1922, the company had grown to be a major construction supplier throughout NE Ohio occupying over 25 acres along Carter Road, Scranton Road and the Cuyahoga River, an area known as "The Lumber District."
NORTHERN OHIO's lumber and our Millhouse's heavy timber stock can be found in thousands of structures throughout NE Ohio, including nearly every marquee project in greater Cleveland. We are proud to have helped build our City, and we continue to be directly involved in the largest commercial construction projects in our marketplace.
In 1836 the Ohio & Erie Canal connected Lake Erie to the Ohio River forever charting Cleveland's course as a major American city. NORTHERN OHIO's founding 28 years later is directly tied to this event. The Canal's route would eventually become railroad tracks, and raw products shipped into Cleveland from the Great Lakes, especially timber and lumber products, could be milled and distributed most anywhere in the still very young United States.
In 1864 we were known as "NORTHERN OHIO LUMBER," founded by Great Lakes shipping magnate Nelson Mills, who recruited other local lumberyard partners to be "a wholesale supplier of timber products" to other milling companies in downtown Cleveland's "Lumber District." NORTHERN OHIO's operations occupied nearly 1500 feet of the riverfront where the low-lying plains of Scranton Peninsula in "The Flats" were ideal for off-loading lumber from ships lined up in Collision Bend of the Cuyahoga River.
For the company's first 58 years, NORTHERN OHIO milled and distributed lumber and heavy timber stock strictly for other local, retail lumberyards. NORTHERN OHIO's 1880 brick smokestack from that original operation still stands on Carter Road in the middle of Scranton Peninsula.
In 1893 the company added major lumber production capacity becoming one of the largest suppliers of timber in the Midwest. The Mershon Heavy Timber Saw and the #1 Boss Heavy Timber Planer/Moulder, still operating today on the NORTHERN OHIO Millhouse Deck, are from this period of the company's history. Converted to electric power from steam in 1910, they are solid iron and perform beautifully and true creating custom-sized heavy timber stock per customer specs.
In 1922 NORTHERN OHIO consolidated all the old lumber companies still operating in downtown Cleveland (Carleton, Potter, Woods, Perry, Teare, Mills, Gray) and became NORTHERN OHIO LUMBER & TIMBER. No longer selling strictly to other lumberyards, the modern company was born providing commercial project estimates, lumber and building material supplies and custom sawmill products to Professional Builders/Contractors.
In 2001 NORTHERN OHIO relocated its milling and timber equipment from the original 1850 Carter Road operation to a new Cleveland site ½ mile up the Cuyahoga River to 2850 West 3rd Street. Equipment transfer, installation and leveling took over 12 months. New Company offices, warehouses and Millhouse were built forming today's 4-acre downtown sawmill and lumberyard.
In 2016 NORTHERN OHIO added new interior finish and fixtures lines fabricating products from our own heritage lumber reserves, Architectural Harvest and the 1864 SERIES. Both divisions leverage sustainably harvested reclaimed, and gleaned rustic lumber – cleaned, processed, and stored in Company warehouses using new industrial processing and fabrication operations.
In 2019 NORTHERN OHIO expanded its footprint beyond downtown Cleveland with the addition of new processing, fabrication and warehousing in Newcomerstown and Millersburg, Ohio.
Take advantage of our veteran expertise