 Based in downtown Cleveland for over 150-years, NORTHERN OHIO LUMBER & TIMBER has been directly involved in thousands of major commercial construction projects; civic and institutional, stadiums, healthcare, office and industrial, mixed-use, multi-family and retail.  
We are a trusted, go-to resource for estimating, sophisticated specifications, and experience serving the largest scale projects in our marketplace.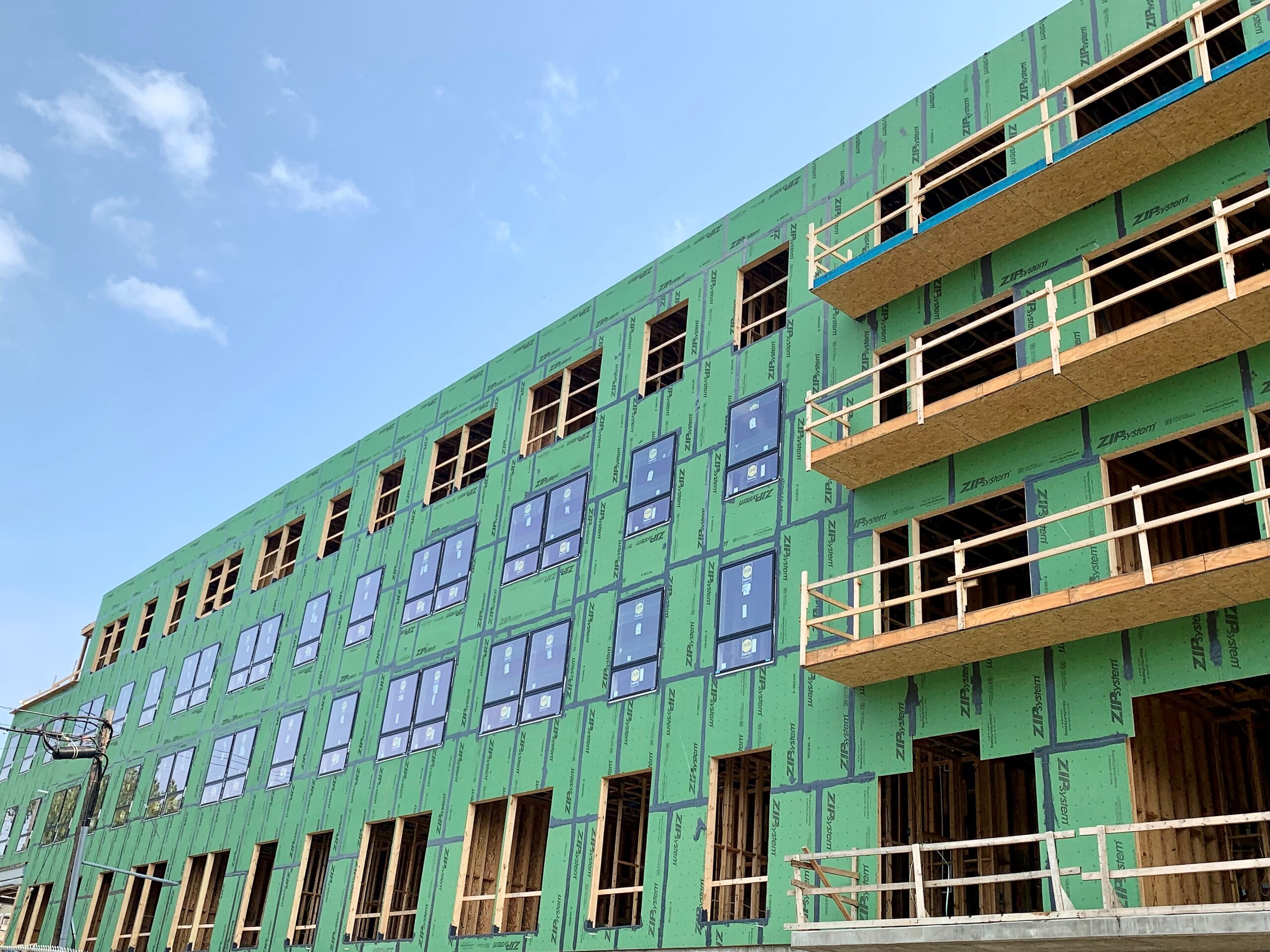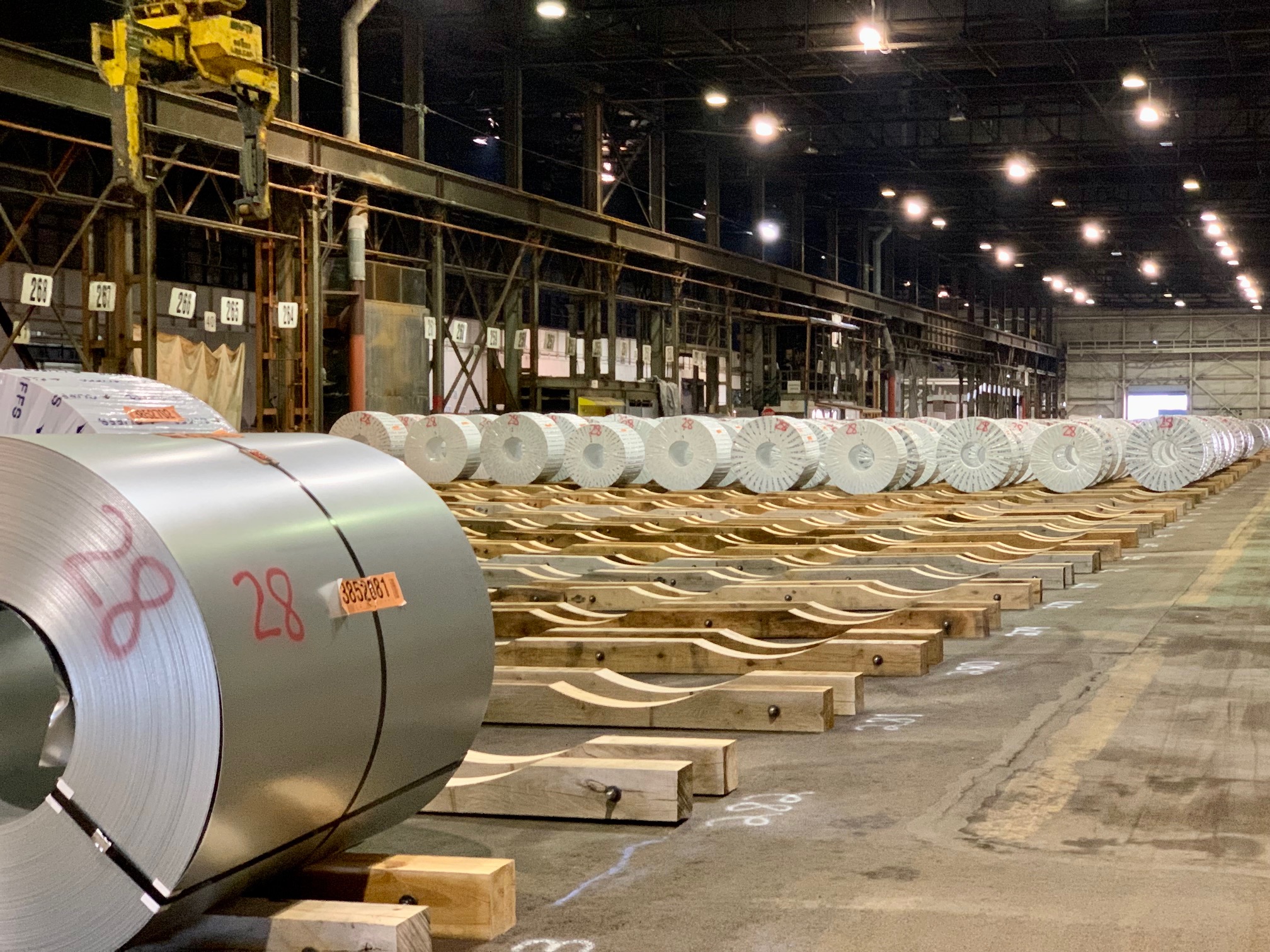 Industrial & Manufacturing
Our primary heavy timber sawmill and commercial lumberyard is located directly in the heart of Cleveland's industrial center on West 3rd Street with manufacturing customer relationships that extend over 100-years. We custom-fabricate industrial wood fixtures for all manufacturing applications, supply custom-sized ready-to-use timber and lumber for maintenance, production, crating, warehousing, and logistics applications.
Indoor & Outdoor Hospitality
Our 1864 SERIES Hardwood Commercial Fixtures Division is known for durable, unique and compelling tabletops, countertops, seating, benches, street furniture and finishes/screening for indoor hospitality, and the fast-growing outdoor dining marketplace. With NORTHERN OHIO, your partner is a commercial sawmill/fabricator. We always produce in quantity with sawmill-direct, production-friendly pricing. You will find the NORTHERN OHIO Showroom is the perfect collaborative project environment to select truly unique materials and arrive at innovative hardwood fixture solutions.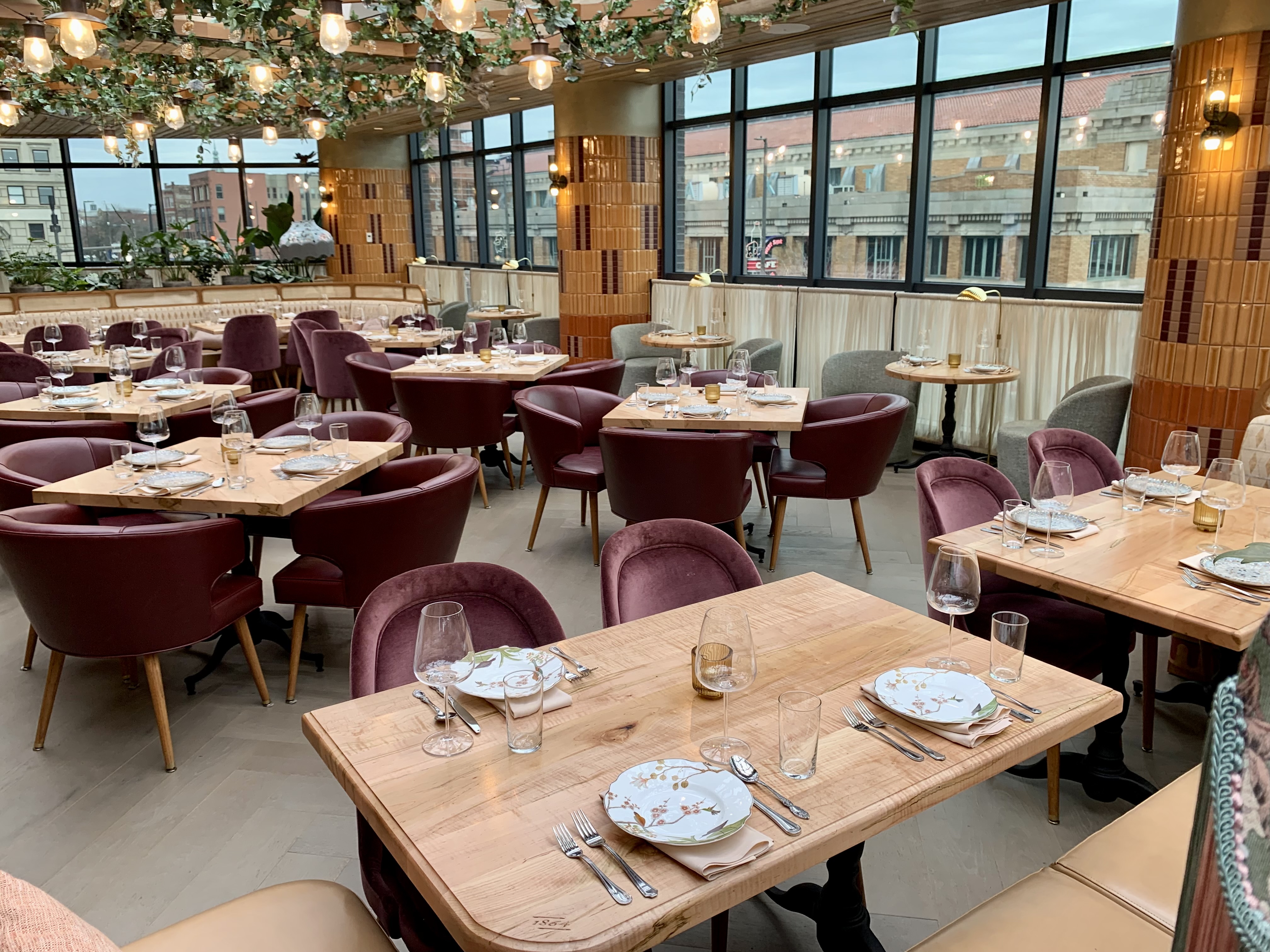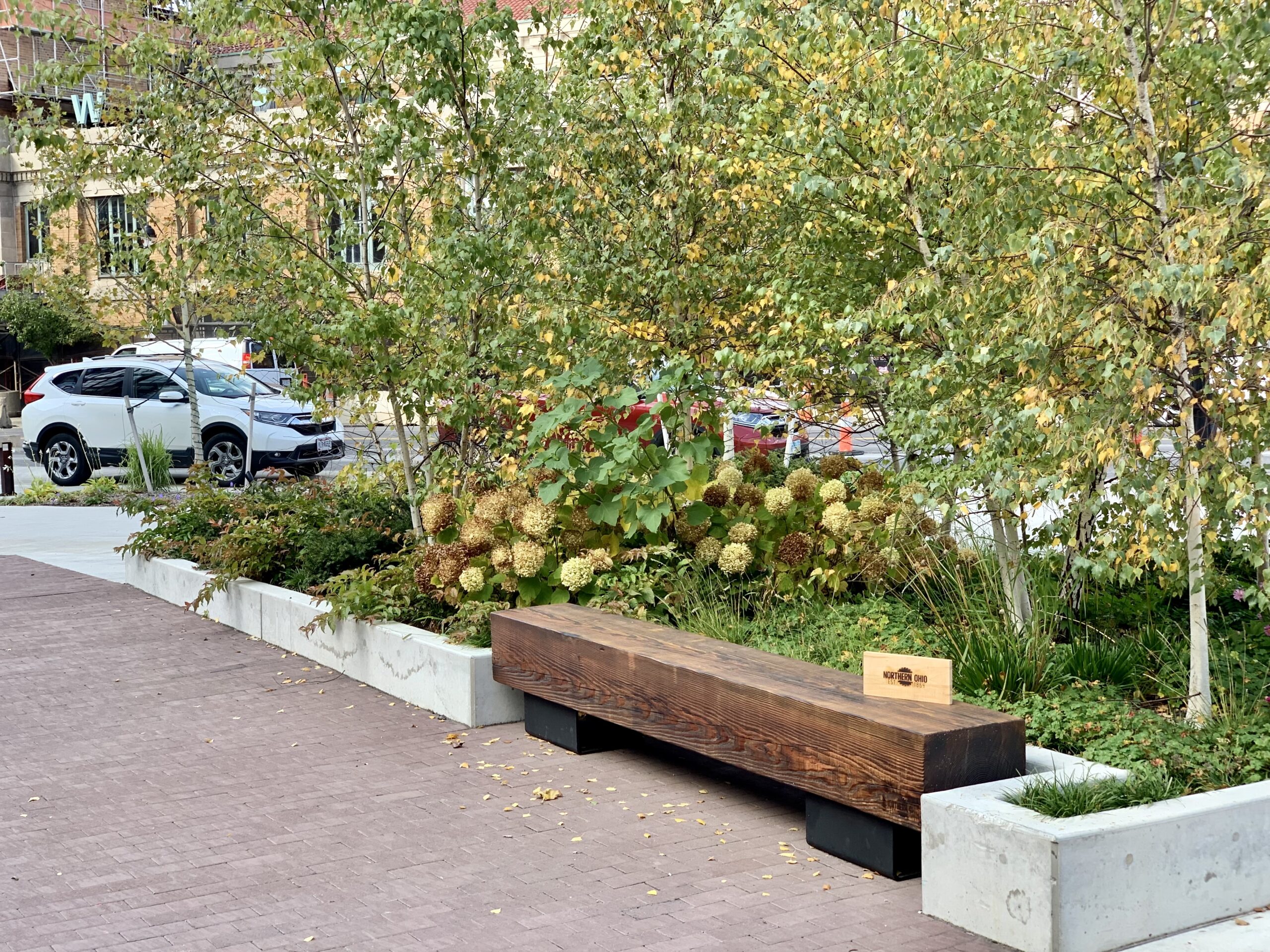 Civic/Commercial Hardscapes
Our long-term durable, 1864 SERIES Heavy Timber Bench outdoor street furniture is ideal for hardscape seating applications for all commercial and civic environments: parks, riverfronts, multi-family, and commercial green spaces, business parks, outdoor hospitality, campus and major venue/entertainment environments. Attractive, inviting, and durable in the harshest environments year-round, we believe our 1864 SERIES Heavy Timber Bench line, custom-fabricated at our timber sawmill, has no equal in the marketplace.